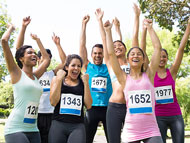 Collection of initiatives aiming at promoting:
awareness of importance of sport at school level
social inclusion and prevent early school leaving
an ethical approach to sport
all types of sports at school level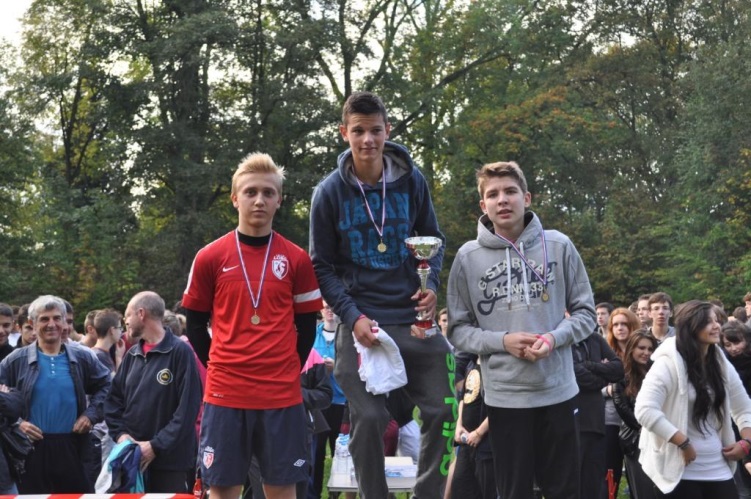 Title of the initiative:
Cross-country for ELA association : "Put on your trainers and fight against illness"

Web site of the initiative:

Date of the Event:
October,18th 2014

Country:
France

City:
Lille

Sport:
Athletics

Aims:
promotion of awareness of importance of sport at school level
promotion of social inclusion and prevention of early school leaving through sport

Description of the initiatives:
The EPIL and OZANAM high schools (part of OZANAM EPIL CAMPUS) have joined their material and human resources to participate in the solidarity action for the ELA association working towards children with Leukodystrophy.

This was a long-term initiative and it took place on several occasions during the school year.
Its aim was twofold :
- to make students realize how lucky they were to be able to do sport because some people couldn't.
- Physical activity at a regular level is healthy and sport promotes social inclusion because it creates social bonds.

Dictation allowed the students to really understand this reality.
Physical training for the race was also a way to understand the benefits of running on one's health.

Senior year students were able to exercise during their sport classes and extra classes were organized for volunteers during "Personalised Help" classes.

The race itself was a festive moment and everyone was rewarded for their efforts.
Every runner was expected to outdo himself, depending on his own capacities. Some of the students only ran the race without any personal goal while others wanted to perform a record.
The race was also a time to gather everyone: students from different school paths, teachers, people from the headmasters' offices to "put on their trainers and fight against illness".

Supporting Documents: