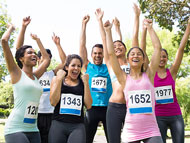 Collection of initiatives aiming at promoting:
awareness of importance of sport at school level
social inclusion and prevent early school leaving
an ethical approach to sport
all types of sports at school level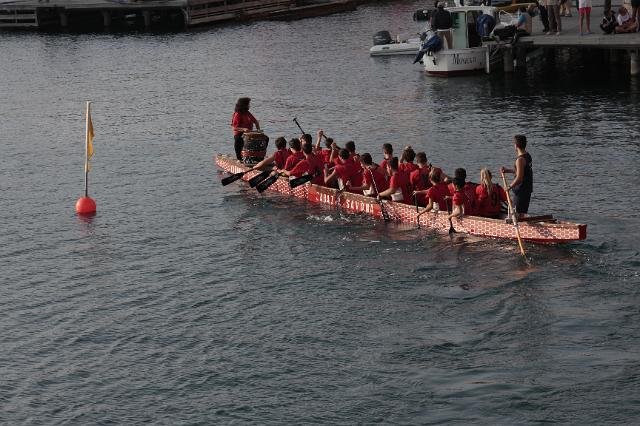 Title of the initiative:
Dragon Boat

Web site of the initiative:
www.ferrarispancaldo.it

Date of the Event:
from 2005

Country:
Italy

City:
Savona

Sport:
Rowing

Aims:
promotion of an ethical approach to sport
promotion of awareness of importance of sport at school level
promotion of social inclusion and prevention of early school leaving through sport

Description of the initiatives:
The Dragon Boat is a popular sport worldwide that includes races on long standard boats 12.66 and 1.06 metres metres with the head and tail in the shape of a dragon. These boats are driven by 20 athletes to the rhythm marked by the drummer, who use long paddles between 1.05 m and 1.30 m wide and no more than 18 cm, while the helmsman at the stern of the boat keeps the direction with a paddle about 3 metres. The races, which initially held about 700 yards (640 m), will be held today on classic distances of 200 m, 500 m. The origins of this sport can be traced back to over 2000 years ago when, legend has it, the Chinese poet and statesman Qu Yuan jumped into the River with Him Me-a desperate act to protest the harassment which was subjected his people by the then Government. The fishermen knew the News launched with great looking boats of Qu Yuan's body slamming the waters with the oars to move the fish. Since then it has established a tradition that recalls that day and is celebrated throughout the East on the fifth day of the fifth moon with Dragon Boat Festival. Our Institute participates for more than ten years the competitions taking place in late summer between schools. This particularly exciting activity allows the teenager to develop mainly the upper body without neglecting the balance and coordination of limbs, and stimulate cooperation and synergy of the efforts of the crew.

Supporting Documents: