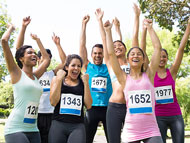 Collection of initiatives aiming at promoting:
awareness of importance of sport at school level
social inclusion and prevent early school leaving
an ethical approach to sport
all types of sports at school level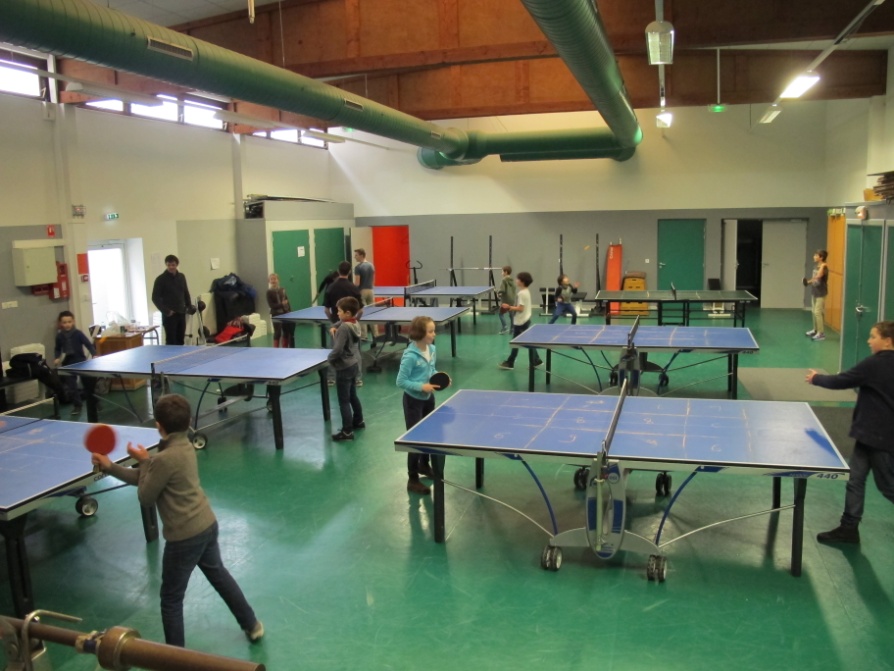 Title of the initiative:
Organisation of tennis table competition for elementary school pupils

Date of the Event:
Every Tuesday at noon, between November and March

Country:
France

City:
Rennes

Sport:
Table tennis

Aims:
promotion of all types of sports
promotion of awareness of importance of sport at school level

Description of the initiatives:
This activity is organised by Kevin Marant, teacher, Philippe Le Dû, director of the elementary school partner of the project, and 10 high school students, registered in the sport class of the school.

The activity takes place in the sports gym, and is organised every week. The main objective is to optimise free time of young people, through the practice of a healthy sport activity. The 10 high school students organise a competition, answering to the following requirements:

- The activity needs to be playful;
- Every pupil must play a lot;
- Victory is not an end in itself;
- Learn important values, such as fair play, respect of others, referees, and equipment.

This activity lasts 3 months and is increasingly popular. Pupils come back to class less nervous, because they spend time physically active.

High school students learn from this activity a good monitoring experience, by positioning themselves as an example to follow.

Supporting Documents: