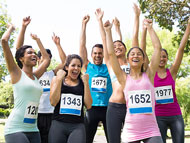 Collection of initiatives aiming at promoting:
awareness of importance of sport at school level
social inclusion and prevent early school leaving
an ethical approach to sport
all types of sports at school level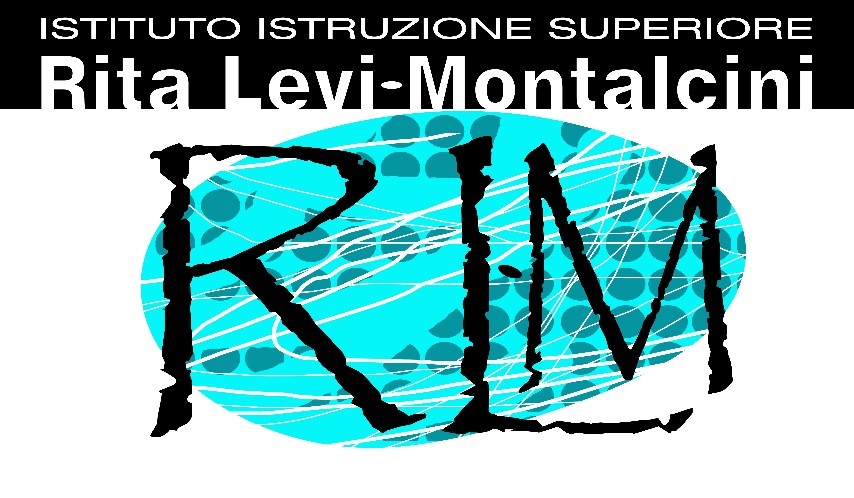 Title of the initiative:
Students Sporting Tournaments

Web site of the initiative:
www.iislevimontalcini.it

Date of the Event:
During the school time

Country:
Italy

City:
Acqui Terme

Sport:
Football

Aims:
promotion of an ethical approach to sport
promotion of awareness of importance of sport at school level
promotion of social inclusion and prevention of early school leaving through sport

Description of the initiatives:
I.I.S. Rita Levi-Montalcini, during the school time, in collaboration with colleagues who learn a different, organizes a football competitions for all students.
The tournament is divided in three phases
The firs is intra-school , in a confrontation of classes in the same school.
The second the second is municipal, providing direct confrontations between the best classes of each school in the same city.
The third ends with a final tournament between the winners of each city.
This event promotes an ethical approach to the sport by offering a competitive phase itself and using a new kind of fair play with "self refereeing". The potential benefits might extend beyond the fields and rinks and courts. Teenagers who learn to be accountable to one another may find it easier to be accountable to themselves, too, and this ethos could extend to their academic work and personal decision-making.

Supporting Documents: