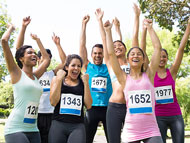 Collection of initiatives aiming at promoting:
awareness of importance of sport at school level
social inclusion and prevent early school leaving
an ethical approach to sport
all types of sports at school level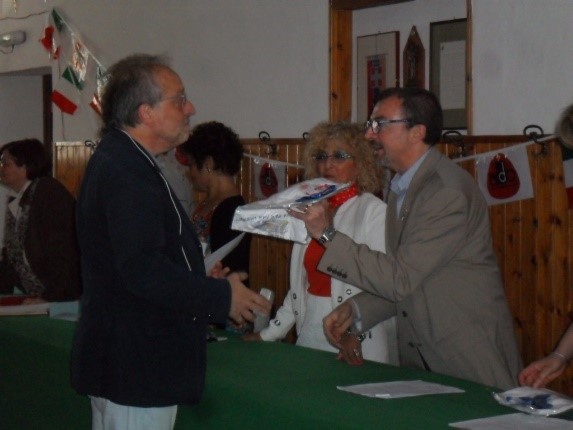 Title of the initiative:
Dancing for ADMO-AIDO

Web site of the initiative:
www.aido.it / www.lionsclubacquiterme.it

Date of the Event:
From Febrary to May

Country:
Italy

City:
ACQUI TERME

Sport:
Dancing

Aims:
promotion of an ethical approach to sport
promotion of social inclusion and prevention of early school leaving through sport

Description of the initiatives:
The promoter of the " ADMO –AIDO" event is an private association . The event is organised in cooperation with "Lions club –Acqui Terme" and all Secondary Istitute of the city.
Every year the school takes part in charity national event (For ADMO Organisation) with a short film realized from a team of students (17-18 ages).
The students dance with a modern sound and show the real life situations where the protagonist is an emergency event and the sport they win.
Dancing is an important young activities, our students practise this sport with passion, it's a sort of "non verbal" language but really effective. It's an important promotion of social inclusion, an ethical approach to sport for a young generation.

Supporting Documents: