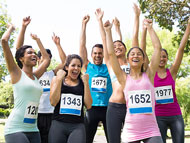 Collection of initiatives aiming at promoting:
awareness of importance of sport at school level
social inclusion and prevent early school leaving
an ethical approach to sport
all types of sports at school level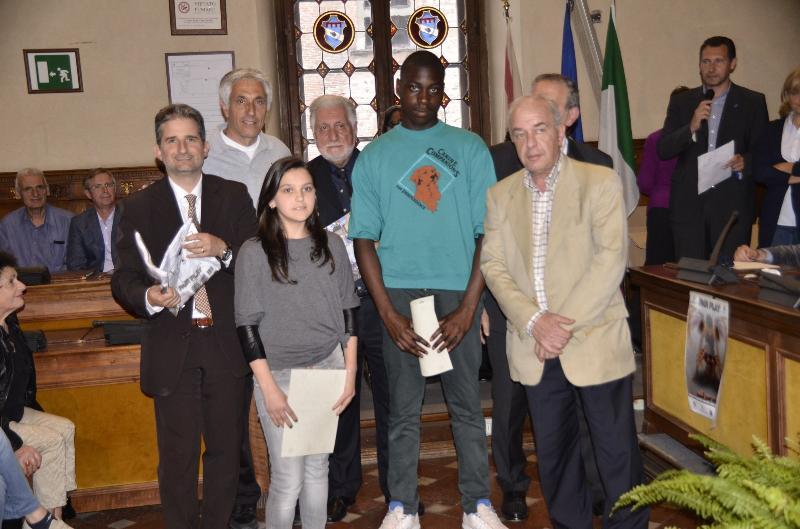 Title of the initiative:
Fair Play- School and Sport

Web site of the initiative:

Date of the Event:
Each year since 2000

Country:
Italy

City:
Prato ( all schools in local area)

Sport:
Multi sports

Aims:
promotion of all types of sports
promotion of an ethical approach to sport
promotion of social inclusion and prevention of early school leaving through sport

Description of the initiatives:
Parties involved
 All schools in the Province of Prato
 Department of Sport of the city of Prato ( inside municipality)
 International Panathlon Club (ONLUS association)
Educational National Minister and Regional Section ( USR)
Purposes
 To promote initiatives that spread the values of fair play
 Enhance the role and function of motor-sport activity to prevent and cope with discomfort, disadvantage and early school leaving
Steps
 Research and identification of expressive activities (break dancing, juggling, aerobics, modern dance, hip hop) inside the schools, connecting them with physical activities and extra school times)
 Creating school workshops on the topic ( after the choice of activities) to promote motor experiences and motivate students towards their importance
 Creating and acting a play , referred to activities and to students' interests, as a final product of year activities
.Objectives
• Being able to create a set of actions that can find expressive and creative opportunities for integration and enhancement in the motor experience.
• Being able to develop a sense of community through the startup of processes with and for young people, through routes shared and related to each other, trying to encourage and empower young people, so as to create a network that allows to trigger the skills acquired in other growth processes.

.

Supporting Documents: