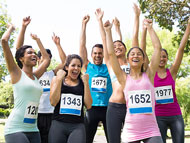 Collection of initiatives aiming at promoting:
awareness of importance of sport at school level
social inclusion and prevent early school leaving
an ethical approach to sport
all types of sports at school level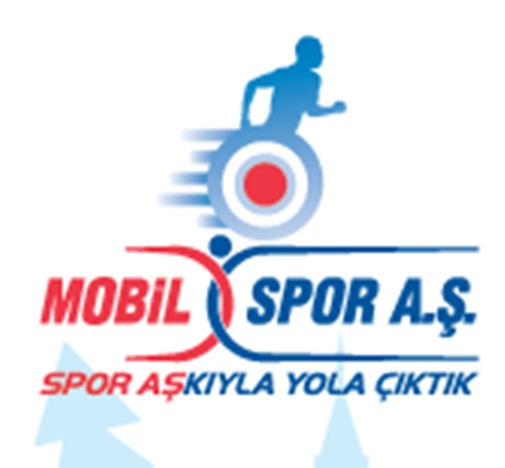 Title of the initiative:
Spor A.Ş. - M0bil Sport Project

Web site of the initiative:

Date of the Event:
All year...

Country:
Turkey

City:
Istanbul

Sport:
Athletics, Bike & run, Cycling, Gymnastics, Multi sports

Aims:
promotion of all types of sports
promotion of awareness of importance of sport at school level
promotion of social inclusion and prevention of early school leaving through sport

Description of the initiatives:
Mobil Sports Project is set in Istanbul City supported by Metropolitan Municipality. It aims to promote doing sports for the teenagers from all ages anywhere without the need of and sports pitches.
The project applies basic athletics training according to 'IAAF Child Athletics Training Kit' with fun of sports.
and also Basketball, cycling training, informational training will be held during the project activities.
It started on 11th February, 2016. The sports bus stands at a school between 3 days and a week. It serves students between 7 and 12.

Supporting Documents: