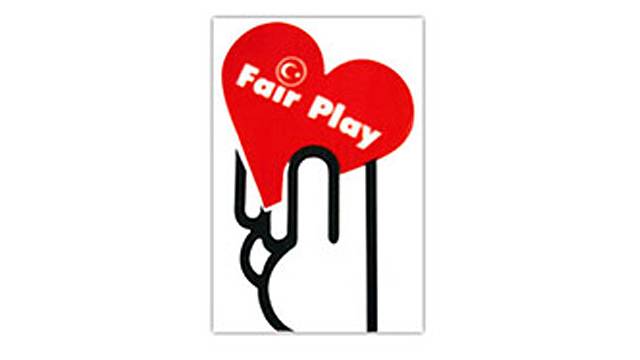 Title of the initiative:
Turkey Fair Play Awards

Web site of the initiative:

Date of the Event:
31 January 2016

Country:
Turkey

City:
İstanbul

Sport:
Acrobatic gymnastics, Archery, Athletics, Badminton, Baseball, Basket, Bike & run, Boules, Climbing, Cricket, Cycling, Dancing, Fencing, Football, Futsal, Golf, Gymnastics, Hockey, Horse riding, Ice skating, Martial Art, Motor Sports, Multi sports, Orienteering, Roller skating, Rowing, Rugby, Shooting, Squash, Swimming, Table tennis, Tchoukball, Tennis, Trekking, Volleyball, Winter Sports

Aims:
promotion of all types of sports
promotion of an ethical approach to sport

Description of the initiatives:
Turkish Olympic Commitee -- Every year Commitee

Fair Play Awards are presented every year by the National Olympic Committee of Turkey.
Under the management of NOCT's Fair Play Commission, nationwide surveys start in December and end in March or April. The Grand Jury convenes in April to determine the winners of Turkish Fair Play Awards in categories of "Fair Conduct", "Fair Career", and "Fair Publicity". Distributed as "Grand Prix", "Diploma of Honor", and Letter of Celebration", the awards had been previously granted under two categories of "Social" and "Fair" with "Social" being dropped as of this year.

Many of the Turkish Fair Play Award winners have also been honored at European and global levels by the International Fair Play Committee and the European Fair Play Association for their conducts, careers, and services since 1983.

Iniziative in national language

Supporting Documents: