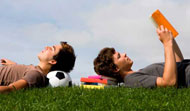 Collection of case studies of school students who succeeded in balancing school career with the passion for sport.
STUDENT INFORMATION

Name of the student:
Ayoub El Harrak

Country:
Belgium

Sport:
Football
SCHOOL INFORMATION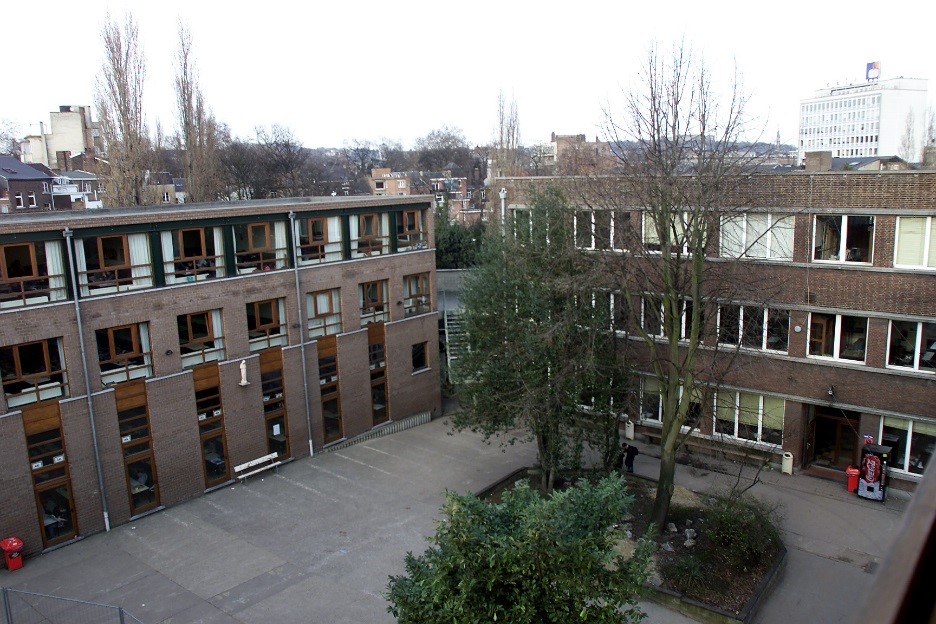 Name of the School:
Collège Sainte-Véronique

School Typology:
General secondary school

Address:
Rue Rennequin Sualem, 15 4000 Liège

Tel:
+3242524072

Fax:
+3242542840

Web site:
www.college-sainte-veronique.be

E-mail:
CASE STUDY

The Context:
When and how your passion for sport started?
In 2006 when I watched the World Cup and especially Zinédine Zidane

Who and how supported you?
My father and my mother enrolled me in a futsal club.

Do you think that sport improves relationships with others?
Yes, especially in a collective sport where you learn team spirit.

Do you think that sport infrastructure of your school are adequate?
Yes, everything is carried out to help us achieve our sport dreams.

What do you think about Physical Education at school?
I am exempted from PE because I am a promising athlete.

Do you think that young people are encouraged to practice sport in your country?
Yes, most people I know do sport.

Balancing Sport and Education:
How many hours per day/week do you dedicate to sport?
3 – 4 hours a day and 22 to 24 hours a week.

How many hours per day/week do you dedicate to studying?
3 – 4 hours a week.

Please describe the successes you achieved in your sport activity
I haven't reached my goal yet (professional football player).

Please describe the performances of your school career
I have a primary school certificate, I have started the fifth year in secondary school and I have never repeated a year. I often participate in class.

What kind of impact did the sport had on your school career?
None.

Do you think that your school performances would have been better without the sport activity?
Certainly, because I would have dedicated more time to studying.

What kind of solutions did you identify to balance the sport activity and the school career?
I think it all comes down to organisation and especially going to sleep on time.

Do you have any suggestion to achieve a better balance between school career and sport activity?
School and sport should be in constant contact (clubs,…).

Future Perspectives:
Which are your plans for the future? Sport, university or work?
Sport, studies or work.
For my success in sport, to become a professional football player.
For school, I would like to study medicine in order to become a neurologist.
My dream would be to become both, like Doctor Sócrates.