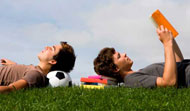 Collection of case studies of school students who succeeded in balancing school career with the passion for sport.
STUDENT INFORMATION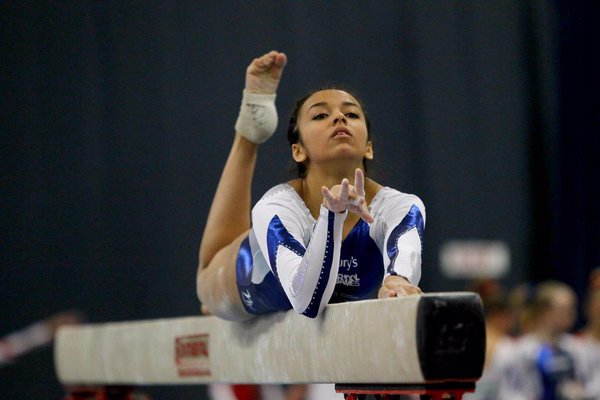 Name of the student:
Sofia Ramzan

Country:
United Kingdom

Sport:
Gymnastics
SCHOOL INFORMATION

Name of the School:
Grove Academy

School Typology:
High School

Address:
Claypotts Rd Broughty Ferry Dundee DD5 1AB

Tel:
01382 436800

Web site:

E-mail:
http://grove.ea.dundeecity.sch.uk/contact
CASE STUDY

The Context:
Sofia was introduced to gymnastics from an early age. She joined Dundee Gymnastics Club when she was 8 years old. Sofia joined the National squad at 12 years old and continues to represent Scotland U16s.

Balancing Sport and Education:
Sofia trains 6 days per week. This includes two before-school sessions from 07.15-08.15 on a Monday and Thursday, plus 4 evenings (Monday, Tuesday, Thursday and Friday). She also trains on a Saturday for 10.00-13.00 with an additional monthly regional squad training session.

Sofia attends School five days per week where she is studying National 5s in English, Maths, Physical Education, Chemistry, Physics and Biology. Sofia sometimes finds it challenging to balance the demands of both school and gymnastics. Sofia takes responsibility for her own learning and completes homework on a Wednesday and Saturday

Future Perspectives:
Undecided.