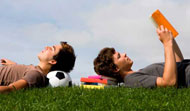 Collection of case studies of school students who succeeded in balancing school career with the passion for sport.
STUDENT INFORMATION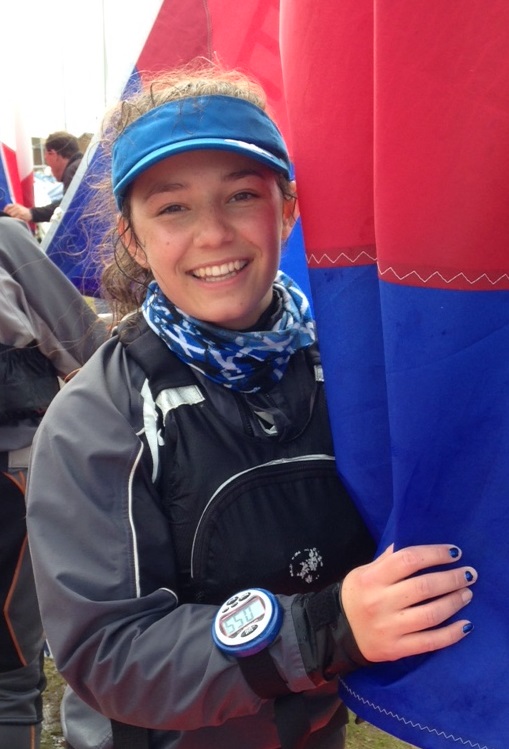 Name of the student:
Niamh Harper

Country:
United Kingdom

Sport:
Sailing
SCHOOL INFORMATION

Name of the School:
Grove Academy

School Typology:
High School

Address:
Claypotts Rd Broughty Ferry Dundee DD5 1AB

Tel:
01382 436800

Web site:

E-mail:
http://grove.ea.dundeecity.sch.uk/contact
CASE STUDY

The Context:
Niamh was introduced to sailing from an early age and competitively from 12 years old through Royal Tay Yacht Club and Loch Tummel Sailing Club. Niamh joined the GBR intermediate junior squad at 13 years old and progressed onto the National junior squad at 14 years old. Niamh is currently the 'Junior World Champion' having competed in Italy in 2015.

Balancing Sport and Education:
Niamh trains 3 times per week developing her personal fitness throughout the winter. She also trains and competes at weekends throughout the UK. Throughout the summer Niamh is out on the water most nights and again competes (and trains) every weekend.

Niamh attends School five days per week where she is studying National 5s in English, Maths, Environmental Sciences, Chemistry, Physics and Biology. Niamh successfully balances the demands of both school and sailing through taking responsibility for her own learning and course work. Niamh does not attend core PE, but instead uses this time focus on her studies (catching up where necessary). The RYA also helps young athletes balance their sailing and School work by having a break in the competitive calendar from after April-July, enabling pupils to focus on their exams.

Future Perspectives:
Future GBR senior squad and degree in either Physics or Engineering.