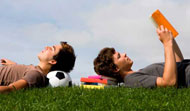 Collection of case studies of school students who succeeded in balancing school career with the passion for sport.
STUDENT INFORMATION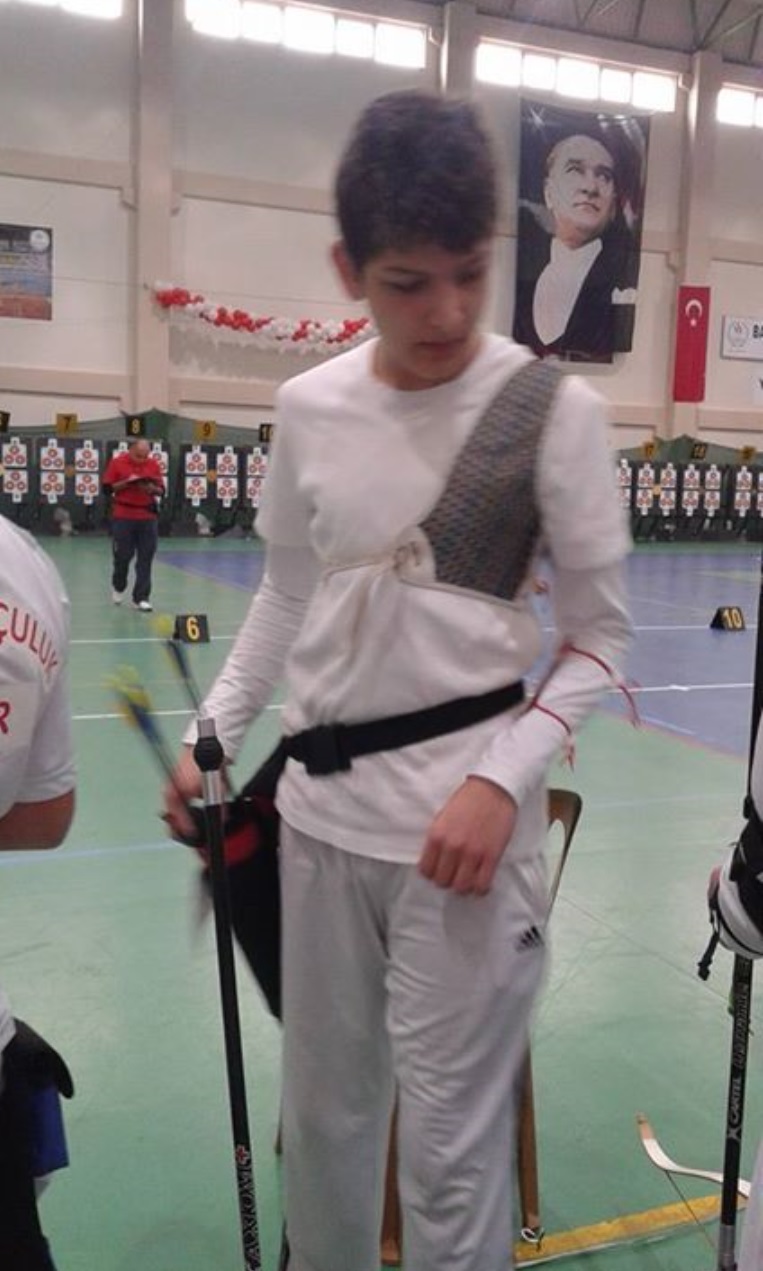 Name of the student:
Kaan Batın Kolcu

Country:
Turkey

Sport:
Archery
SCHOOL INFORMATION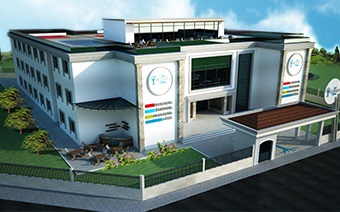 Name of the School:
Bilecik Özel Hatem Anadolu Lisesi

School Typology:
Private High School

Address:
Beşiktaş Mahallesi Polis Okulu Karşısı Kafadar Villaları Yanı Merkez Bilecik

Tel:
00902282120354

Fax:
00902282120355

Web site:

E-mail:
CASE STUDY

The Context:
My passion for sport especially archery started 3 years ago. I love watching movies about wars of middle ages, and Robin Hood hitting an arrow with another one. My parents supported me all the time. Archery equipment is expensive. They also helped me to find a club for archery. In Bilecik there is one and my father conducted the club and the trainer. I am a member of a club and attend regional and national competitions. I won gold and silver medals regional level. I am going to a private school but my family doesn't pay money for my school. I had an archery scholarship from my school. All teachers are supporting me to play to play basketball. Our PE teachers are always supporting us and motivating me to do this sport.

Balancing Sport and Education:
My classes are 8 hours a day. and I do not have much time for practicing. I train 4 or 5 hours in a week and I do this at the club where they have a training place. I study 2 hours a day and I try to balance my studies with archery practices. I won a gold medal during the competition organized for the Republic day. I also attend National competitions and get medals from them. Archery makes me happy and sports never prevent me from school subject. My success at school subjects are getting better. I make a timetable for myself and strictly follow it so I can spend time for sport and school subjects.

Future Perspectives:
I am planning to go to a faculty educating in English and go abroad for a master degree. I'd like to be an engineer in the future. I will sure continue practicing archery and if I could find time, I want to practice it more and become a world champion.