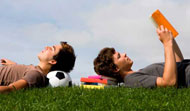 Collection of case studies of school students who succeeded in balancing school career with the passion for sport.
STUDENT INFORMATION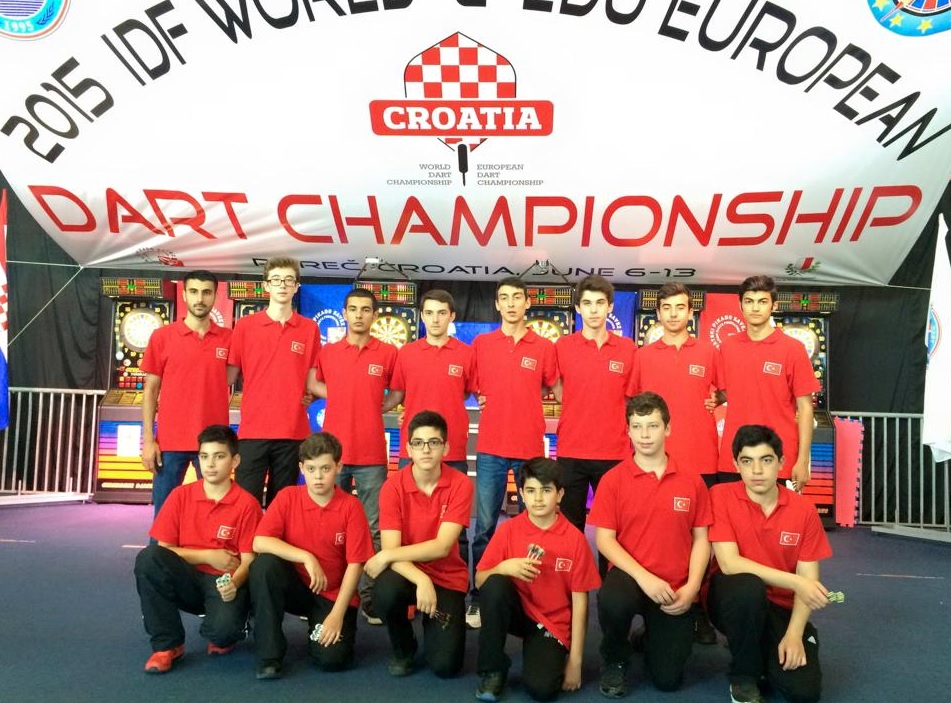 Name of the student:
Taner Devrim

Country:
Turkey
SCHOOL INFORMATION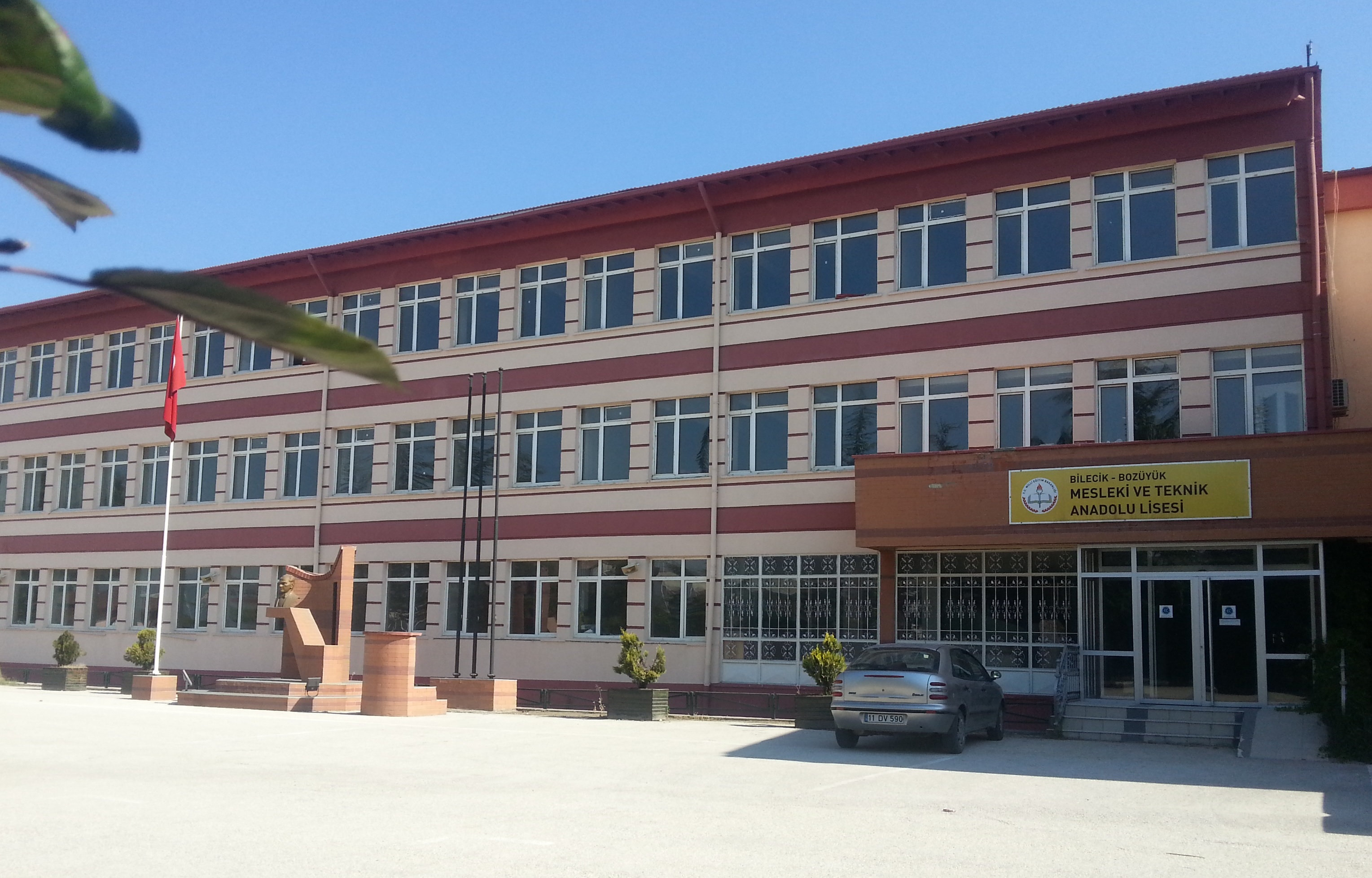 Name of the School:
Bozuyuk Mesleki ve Teknik Anadolu Lisesi

School Typology:
Vocational High School

Address:
Yeni mah. İsmet İnönü Cad. No: 173 11300 Bozuyuk/Bilecik

Tel:
+902283140048

Fax:
+902283146032

Web site:

E-mail:
CASE STUDY

The Context:
DART -- Thanks to my teachers at school when it caught my attention. My teachers and Bozuyuk HEM sports club supported me. The substructure of our school is proper for doing a sport and the equipment is enough. I think our physical education lesson is sufficient and we are supported. We are encouraged to dart or other sports.

Balancing Sport and Education:
Twenty hours in a week. In weekdays, three hours in a day. At weekends, four hours in a day. Daily one hour, weekly seven hours. Sportsman in national team ninth of World Championship. Third of Turkey Championship, first of province Championships. Second of Interscholastic Turkey Dart Championship. As a team, we became second. I'm a successful student my grade point average is good. I think I am very successful in both. I establish some rules for myself. After my lesson, I exercise. I thing studying or exercising as part of a program, success comes. It is important to make studying or exercising a rule I took this as principle.

Future Perspectives:
I'd like to go to Sports Sciences Faculty of Ankara Gazi University after high school. My other choices are Kütahya Dumlupınar University and Bartın University. I want to join and compete at National Team at Olympics. Now, I am a member of National Team as a youth I want to rank first in.