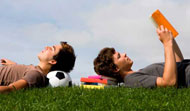 Collection of case studies of school students who succeeded in balancing school career with the passion for sport.
STUDENT INFORMATION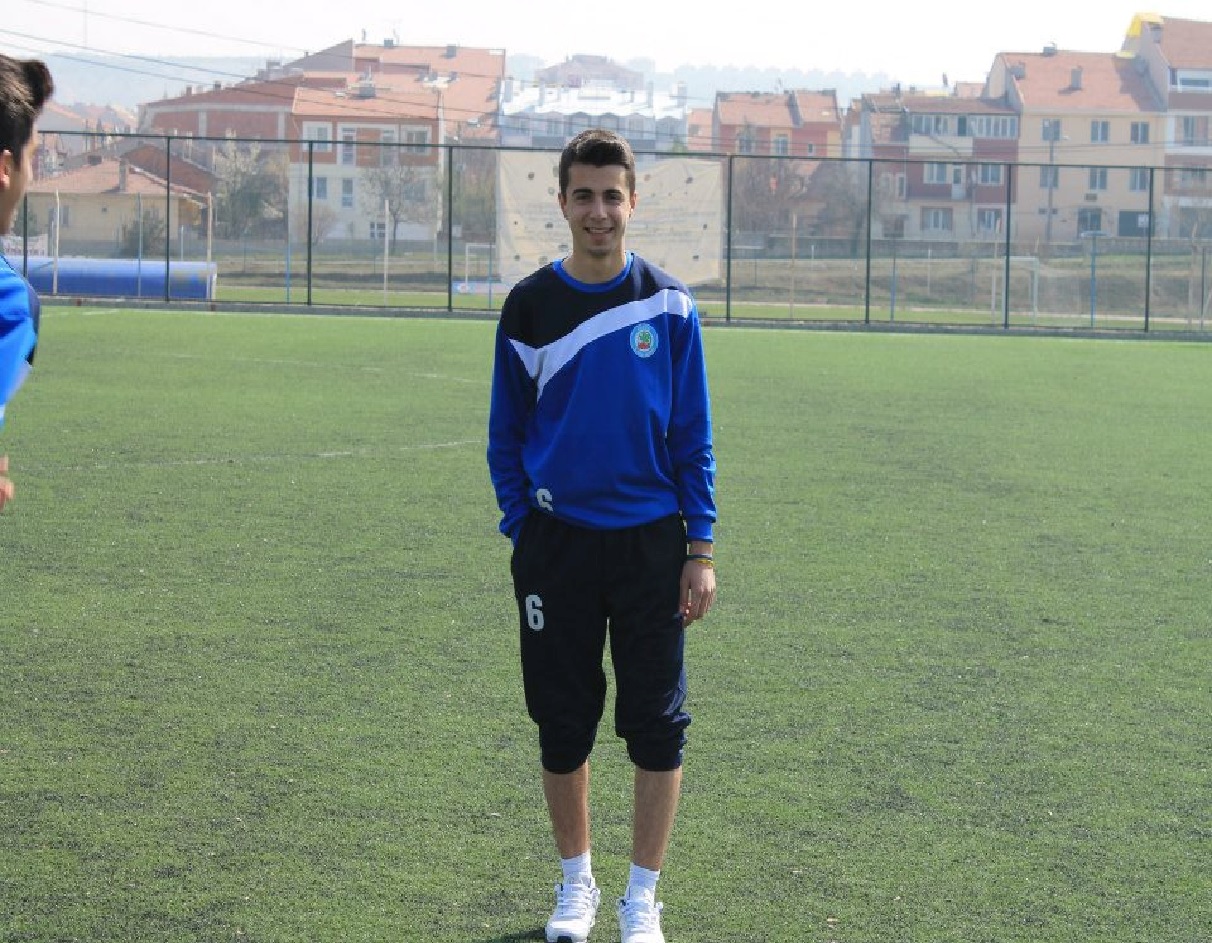 Name of the student:
Samet Tarık Karakullukçuoğlu

Country:
Turkey

Sport:
Football
SCHOOL INFORMATION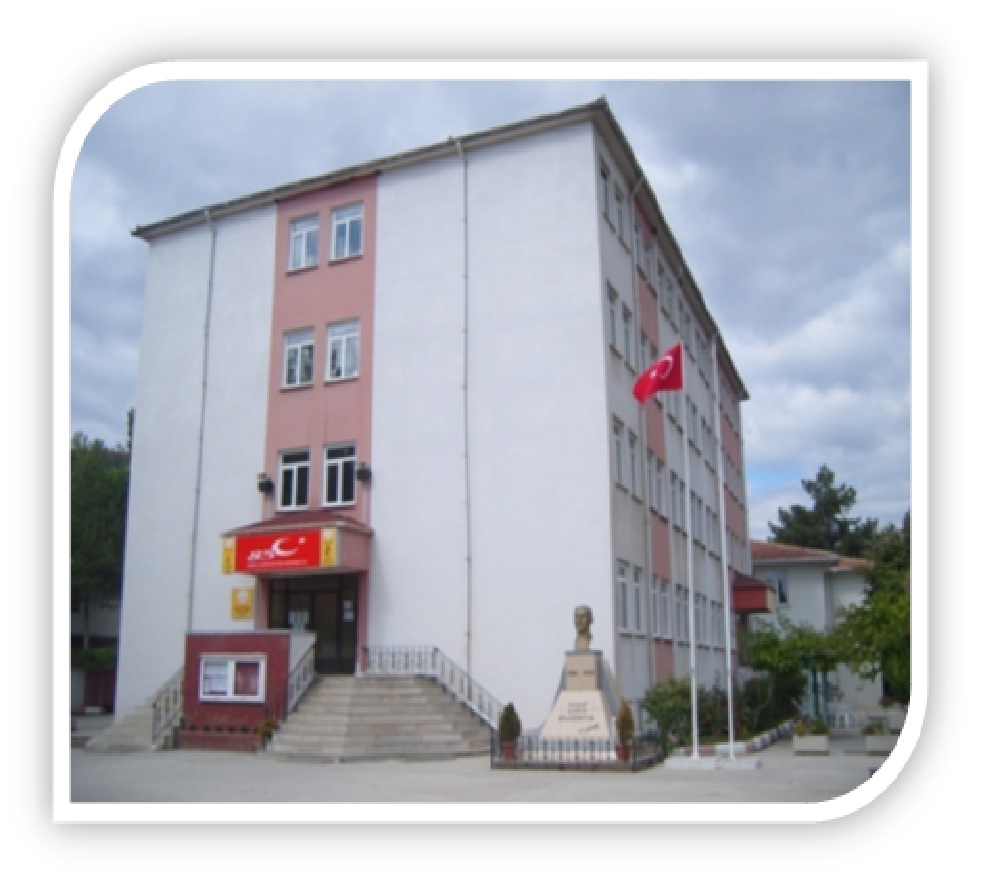 Name of the School:
Bilecik Mesleki ve Teknik Anadolu Lisesi

School Typology:
Vocational school

Address:
Ertuğrulgazi Mah. Ertuğrul Cad. No22 11040 Merkez/Bilecik

Tel:
+902282121027

Fax:
+902282125558

Web site:

E-mail:
CASE STUDY

The Context:
Sports has fascinated me since I was a little boy. I started to play football at the age of 7. There are many reasons for starting football. But the most important one is my father. My father saw the talent in me and he encouraged me to play football.
As I said, my father played a very a crucial role and also my teachers at school in Şanlıurfa. My teachers helped me with my training and supported me all the time. Sometimes my father played with me too. Football was a common hobby among my teachers. When they had free time, they joined our football team and backed me up.
The infrastructure and equipment of our school is quite good. Our P.E teachers train us and every year we force to become number one in the city among the other lyceums. Turkey's biggest football clubs like Beşiktaş and Galatasaray trainers followed me during my matches and then,at the age of 13, I went to Turkish National Team camp for training about 10 days.
I believe that sports is very important for everyone especially for the youth. Recently, there is more support for all kinds of sports in Turkey.

Balancing Sport and Education:
I practise in winter season 15 hour per week and in the summer season 20 hours. At school, I spend my time 8 hours per day. After school, I have training and I have a couple of hours for doing my homework, studying.This year I will enter University Enterance Exam. At the weekends I have course for two hours so I have the chance of repitation for lessons.
The success that I have at school:
* 2nd place in Bilecik among the youth in 2013
* 1st place in Şanlıurfa city among secondary schools in 2008
I've met a lot of friends related with football. Thanks to football, I came to very good positions,and had a regular life.
It wold be wrong to say that school performances wold be better if we didn't practice any supports. In contrast, football fostered me to study more and diligently. If we face any problems with school career, we decrease the training hours and make an arrangement about this situation.

Future Perspectives:
My aim is to finish my school with a good grade and continue to gain experience about football. In addition to this, I want to have university education towards sports education and to be professional trainer or a coach.