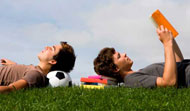 Collection of case studies of school students who succeeded in balancing school career with the passion for sport.
STUDENT INFORMATION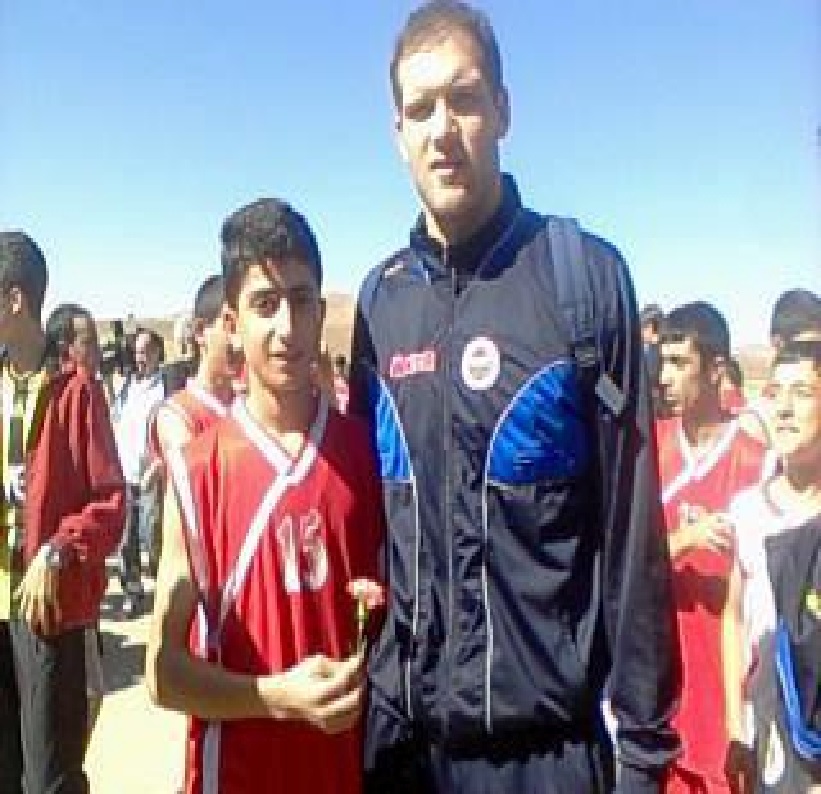 Name of the student:
Muhammed Çivik

Country:
Turkey

Sport:
Basket
SCHOOL INFORMATION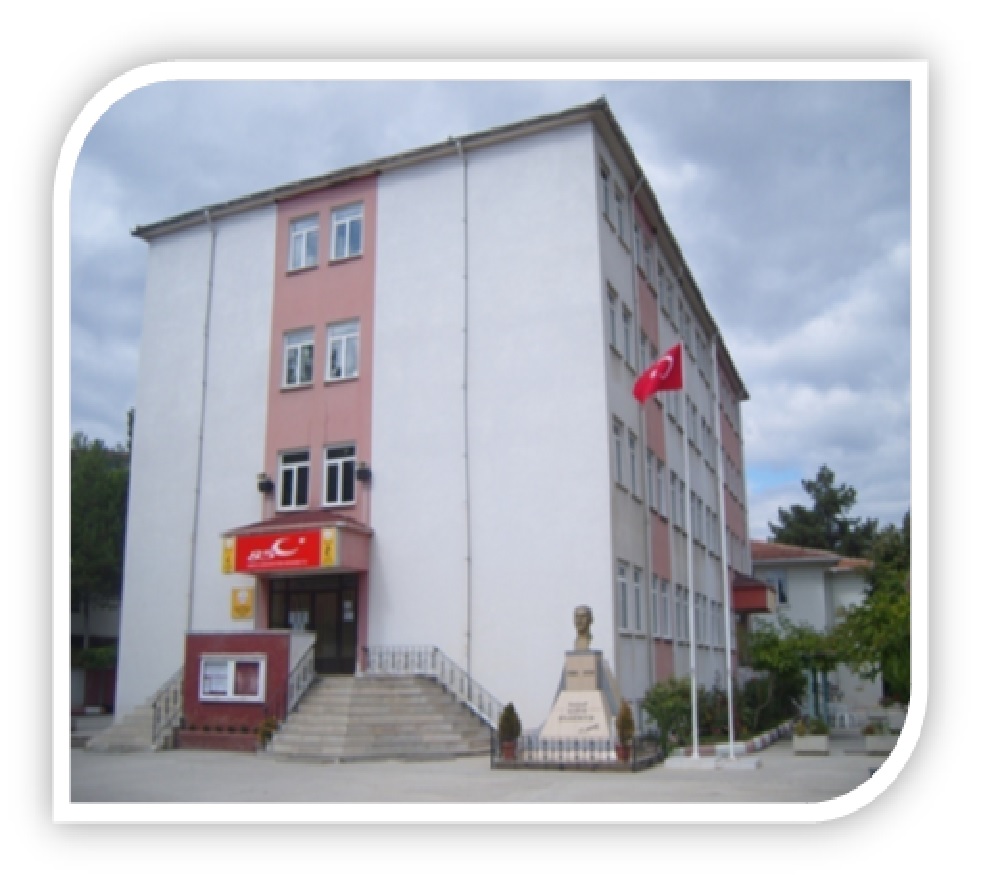 Name of the School:
Bilecik Mesleki ve Teknik Anadolu Lisesi

School Typology:
Vocational school

Address:
Ertuğrulgazi Mah. Ertuğrul Cad. No22 11040 Merkez/Bilecik

Tel:
+902282121027

Fax:
+902282125558

Web site:

E-mail:
CASE STUDY

The Context:
I started basketball when I was 12 years old. My teacher of Physical Education found my talent and suggested me to join the school team.When I saw that I could play basketball very well basketball became the part of my life.
Especially my Phsical Education teacher supported me for the basketball. He provided me to join the school team and to attend the activities. I had the chance of playing with Fenerbahçe Ülker Basketball Team. I had the great support of my father. He took me to the basketball clubs and matches. When I saw his interest towards to basketball ,my interest was also grew bigger. However, My friends also motivated me. They came to the matches and supported me.
The infrastructure of my school is adequate. We have two basketball pitches. We can use them whenever we want. Our school provides football and basketball tournaments. We have the chance of doing other types of sports such as athleticism, volleyball, wrestling.
The Physical Education at school, we have many activities and have the chance of playing other types of sports and going to the stadium.
In my country, young people are encourage to practice sports. There are many free activities, free courses and projects. We can make tournaments among the cities. There are clubs according to the age of the people.

Balancing Sport and Education:
I practice 12 hours per week from 3 hours to four hours. Monday and Friday are a day off but these days I sometimes have basketball matches with my friends get athleticism lessons.
At school I spend my time 8-10 hours per day. At home, I spend a couple of hours daily for homework and lessons. In fact, it is not easy for me but I listen to my teachers at lessons carefully. My teachers understand me and give me more support. However, I am good at my lessons and get high marks.
I think sport supports me more than everything to be successful in my every aspect of my life. It gives me happiness of life. With my teacher, I planned a studying programme. According to it, I planned my time for both studying and sport.

Future Perspectives:
In the future, I want to play with Fenerbahçe A team and club. By the way, I study at Electric and Electronic Department. I will attend University Entrance Exam in 2017. I want to go to Faculty of Engineering and become an Electric and Electronic Engineer. My sister and I are planning to run a company so I could have the chance both work and do sport.