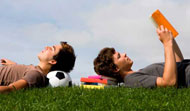 Collection of case studies of school students who succeeded in balancing school career with the passion for sport.
STUDENT INFORMATION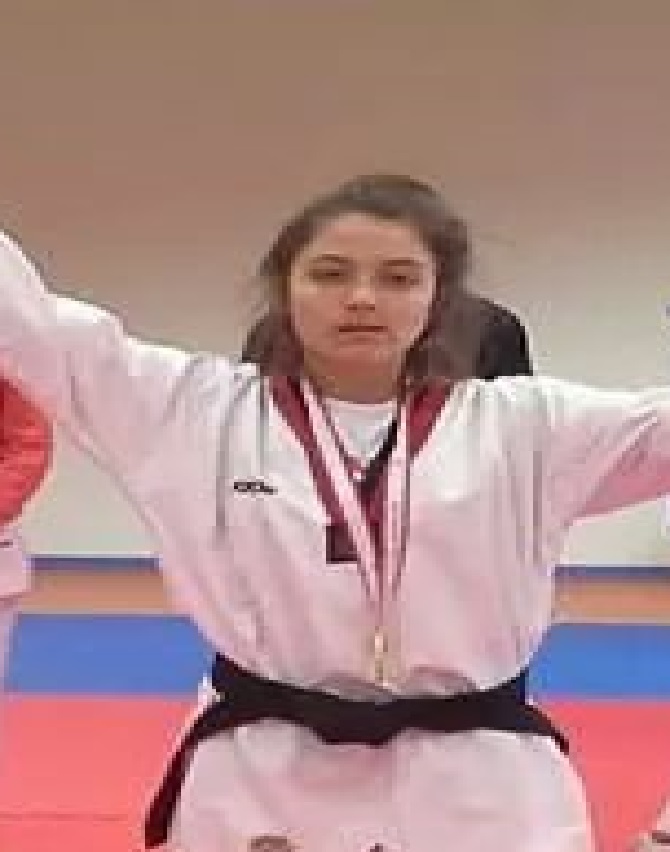 Name of the student:
Merve Şişman

Country:
Turkey

Sport:
Martial Art
SCHOOL INFORMATION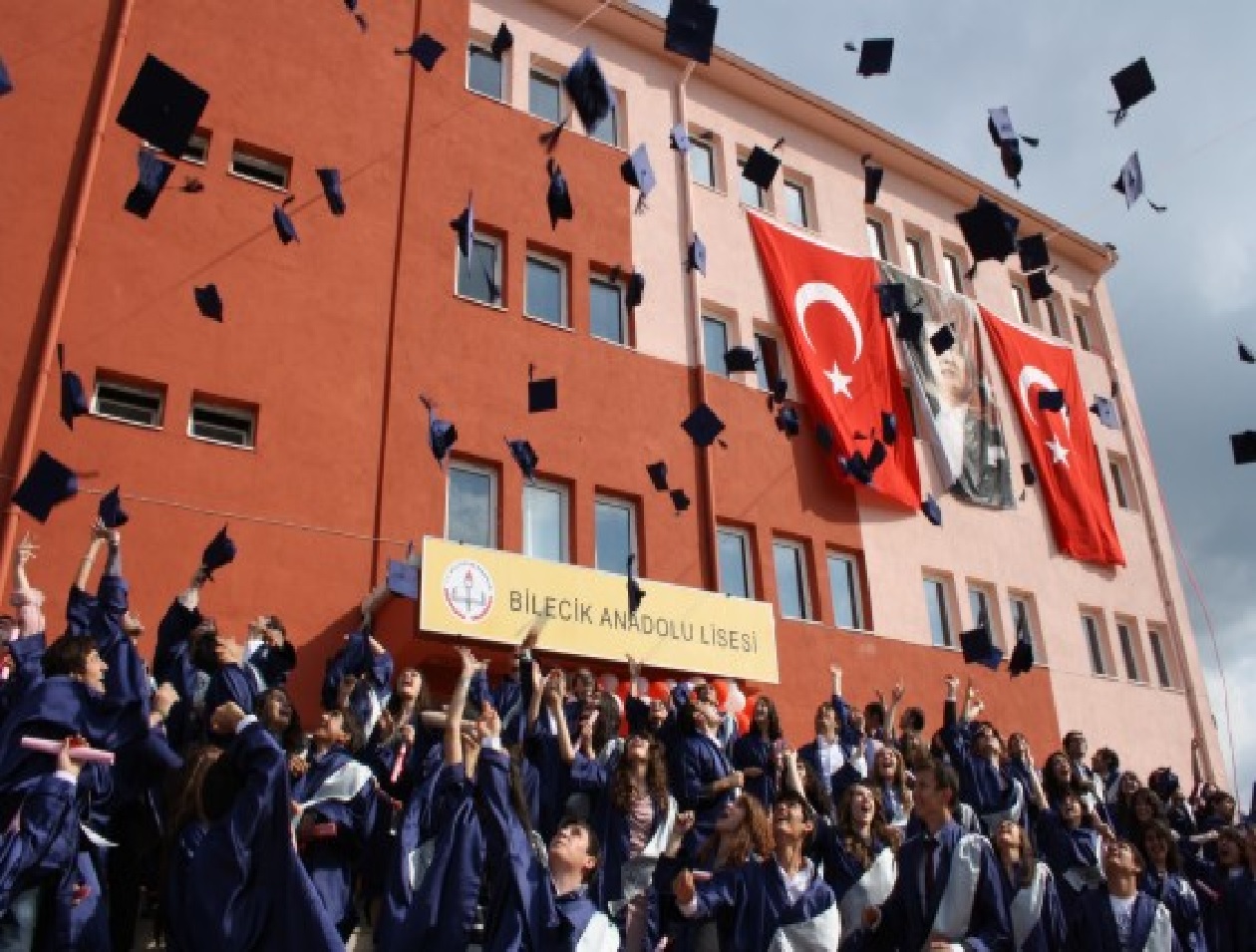 Name of the School:
Bilecik Anadolu Lisesi

School Typology:
Academic High School

Address:
Beşiktaş Mah.Necati Önen Cad.No:47 - BİLECİK

Tel:
0090 228 212 39 52

Fax:
0090 228 212 30 73

Web site:

E-mail:
CASE STUDY

The Context:
I started Taekwon-do at the at the age of 7 with the support of my family. Also I was interested in Taekwon-do when I was a child.I think Physical Education lesson at school is not enough because it does not have a Taekwon-do program. At the same time sport is important in our country because our government supports us and we have many facilities to do sport.

Balancing Sport and Education:
I can do Taekwon-do 3 times a week because I study my school lessons 3 hours a day. But according to my coach 3 days exercise is enough. In the competitions which held all over Turkey I got many first degree. Doing sport did not effect my lessons because when I do sport I feel energetic for my lessons too. I have separated my day in regular hours to sport and school lessons. I think everyone can achieve it.

Future Perspectives:
I want to represent my country in the world competitions. I want to have a job related with my sport such as Physical Education Teacher or Taekwon-do trainer.