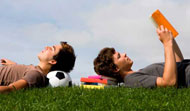 Collection of case studies of school students who succeeded in balancing school career with the passion for sport.
STUDENT INFORMATION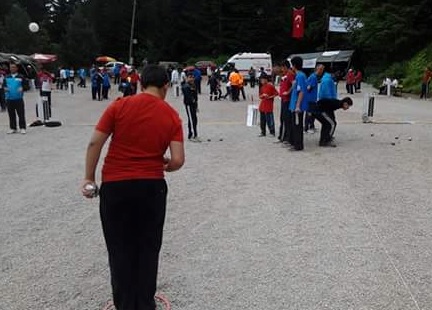 Name of the student:
Serhat Biraderler

Country:
Turkey
SCHOOL INFORMATION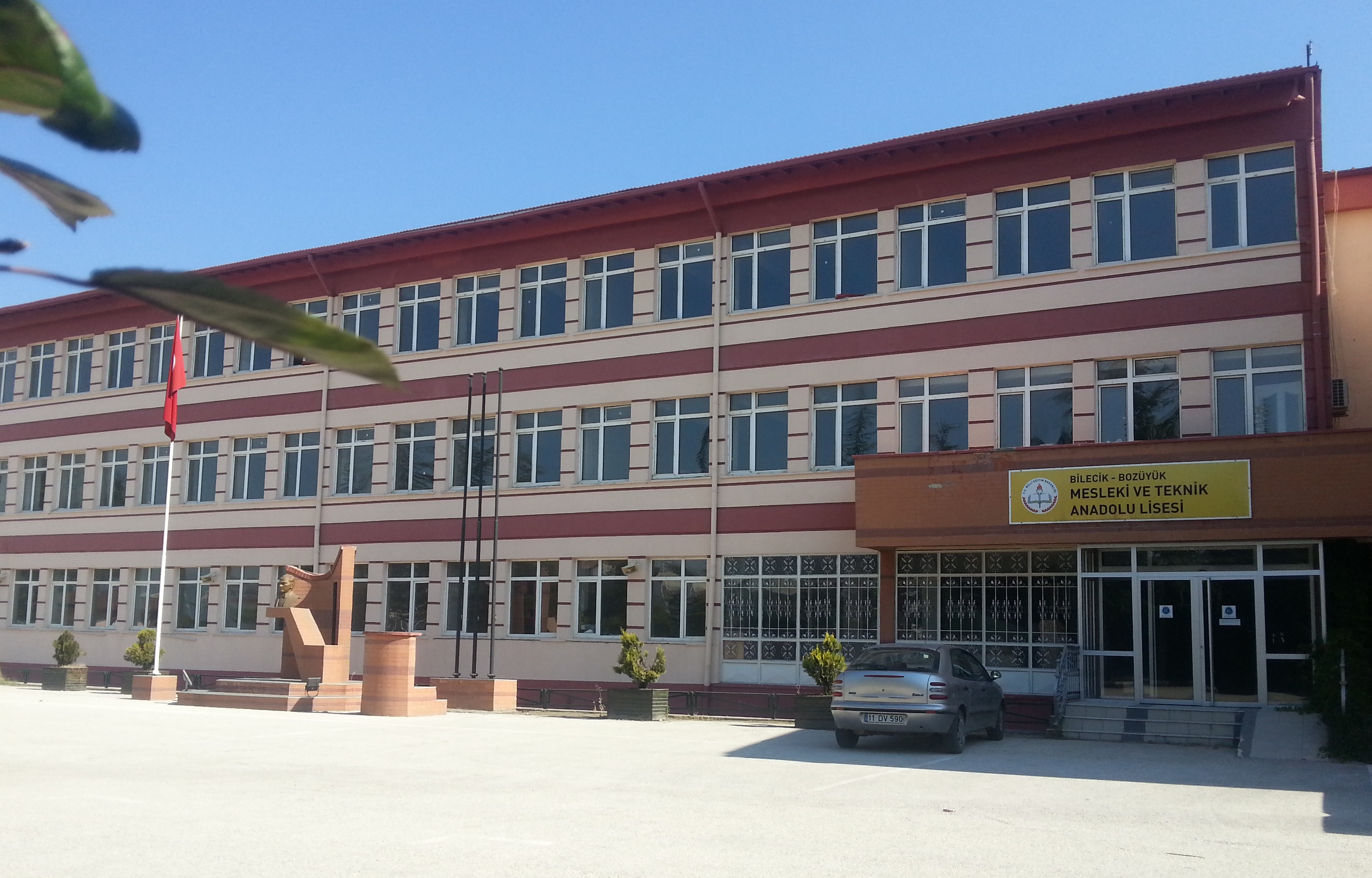 Name of the School:
Bozuyuk Mesleki ve Teknik Anadolu Lisesi

School Typology:
Vocational High School

Address:
Yeni mah. İsmet İnönü Cad. No: 173 11300 Bozuyuk/Bilecik

Tel:
+902283140048

Fax:
+902283146032

Web site:

E-mail:
CASE STUDY

The Context:
BOCCIE-- I began doing this sport on 3 years ago. I like this sport, Boccie. My friend encouraged me to do this sport. I am also competing for Bozuyuk Education Youth Sports Club. Trainers in this club are always helping me to improve my skills. I am lucky because we have a lot of sports facilities in my school and teachers a motivating us to do sport. I think there are many chances for all in my country. If you want you can find many opportunities for healthy activities.

Balancing Sport and Education:
I try to train two hours in a day, Fourteen hours in a week.
I study my lessons an hour everyday. I attended Inter school Championship in Manisa, I became the champion 3 times this year. I am a hard working student. Doing sport didn't affect. I used to be successful before playing boccie and now I'm more successful. It is a wrong idea that my school performance would have been better without sport. You can both study your lessons and do sport. If you are well organized you can achieve everything you want.

Future Perspectives:
I want to continue playing boccie in future. I want to go to university for a better job and also I will play bocce, I can do it in the future. I want to be a world champion in my future life.