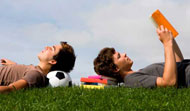 Collection of case studies of school students who succeeded in balancing school career with the passion for sport.
STUDENT INFORMATION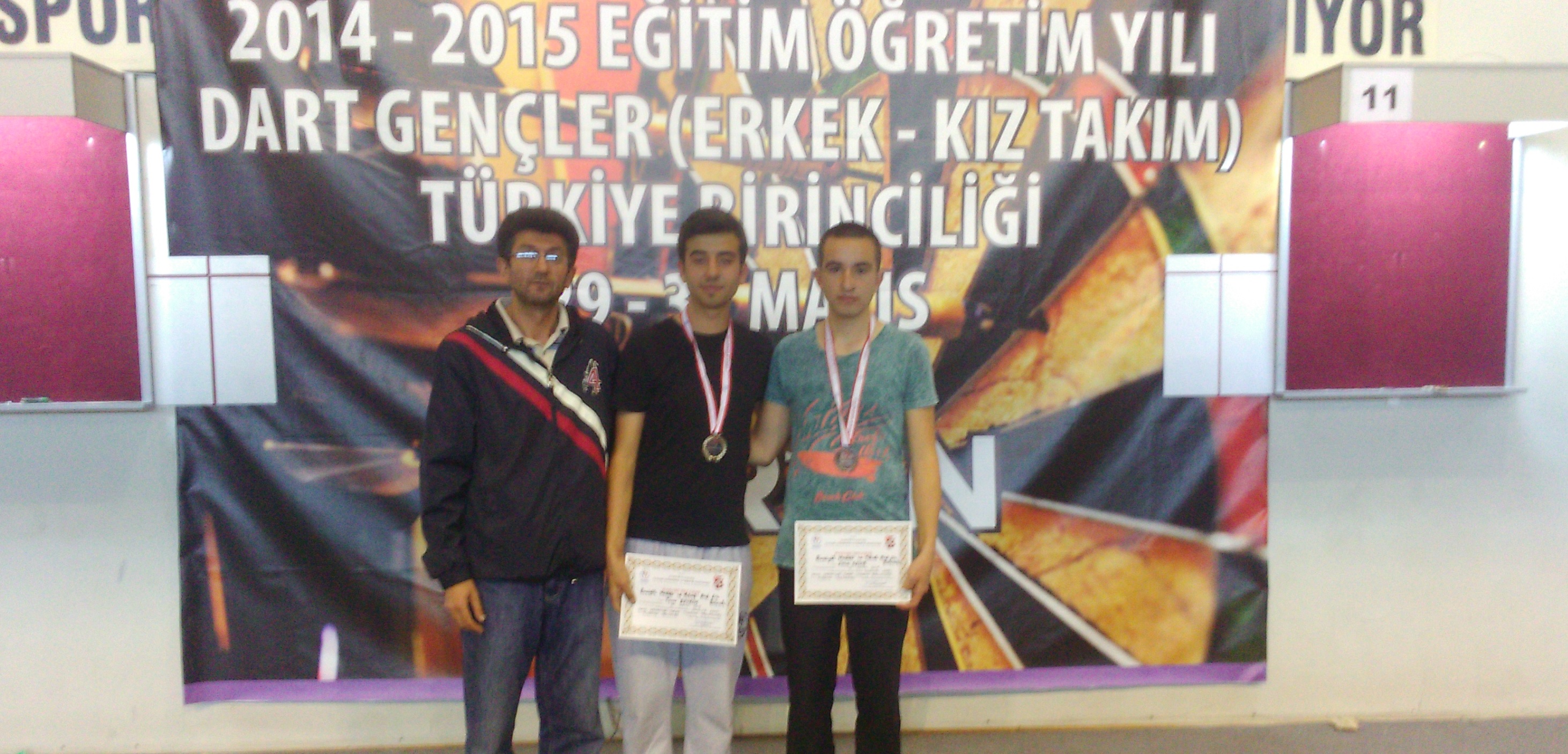 Name of the student:
Emre Çelik

Country:
Turkey
SCHOOL INFORMATION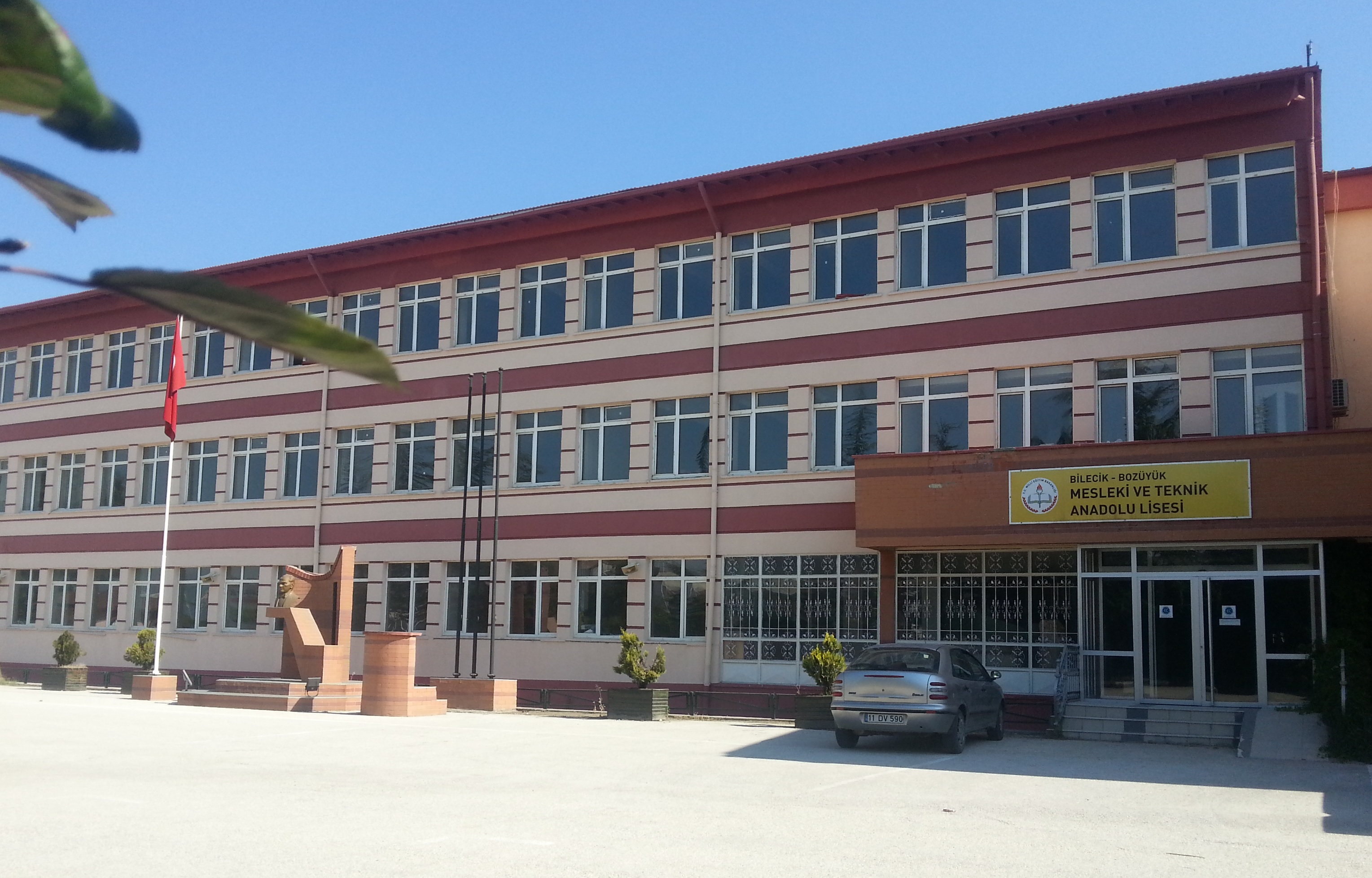 Name of the School:
Bozuyuk Mesleki ve Teknik Anadolu Lisesi

School Typology:
Vocational High School

Address:
Yeni mah. İsmet İnönü Cad. No: 173 11300 Bozuyuk/Bilecik

Tel:
+902283140048

Fax:
+902283146032

Web site:

E-mail:
CASE STUDY

The Context:
DART-- I learnt something about it by help of my counselor. My parents and Bozuyuk HEM sports club. The substructure of our school is proper for doing a sport. I think physical education lessons are very important for us. The young ones in our country are encouraged for doing a sport.

Balancing Sport and Education:
I train two or three hours in a day, at least twenty hours in a week. I study for school two hours in a day, sixteen hours in a week. I attended Fifth of European Electronic Dart Championship, Third of individual Interscholastic Turkey Dart Championship. I achieved many successes on Dart game, 2nd at Turkey Dart Championship. 3rd at Turkey Dart Championship. My classes are good. My grades of maths and science became higher and I began to understand my other lessons very well. My performance in the lesson would decrease if I didn't do sport. I try to study lesson after sportive activities. We can form our career in school according to sportive activities.

Future Perspectives:
I want to attend entrance exams for university and go to Ankara Gazi University, Sport Sciences Faculty, and also Mechanical Engineering or Mechatronics Engineering faculties. I will always go on doing sport.