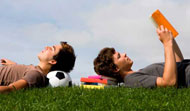 Collection of case studies of school students who succeeded in balancing school career with the passion for sport.
STUDENT INFORMATION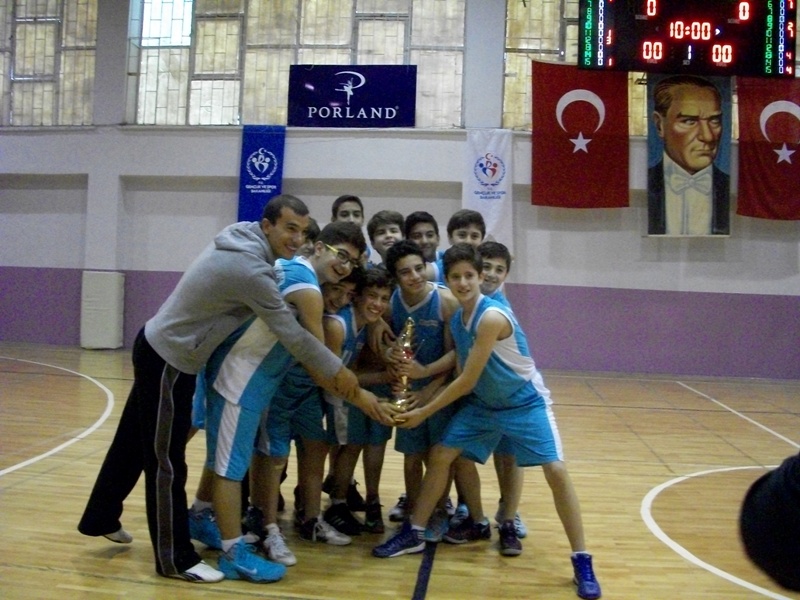 Name of the student:
Yiğit İbrahim Karademir

Country:
Turkey

Sport:
Basket
SCHOOL INFORMATION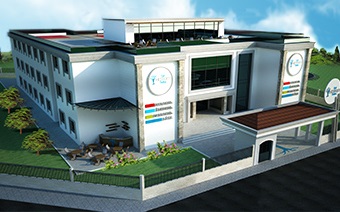 Name of the School:
Bilecik Özel Hatem Anadolu Lisesi

School Typology:
Private High School

Address:
Beşiktaş Mahallesi Polis Okulu Karşısı Kafadar Villaları Yanı Merkez BİLECİK

Tel:
00902282120354

Fax:
00902282120355

Web site:

E-mail:
CASE STUDY

The Context:
When I was watching a match on TV I thought that I can play basketball well. I started playing with my classmates. I have been playing basketball for eight years. I won a lot of medals at school tournaments. I am going to a private school but my family doesn't pay money for my school. I had a scholarship from mu school because of my sports skills. I am playing for the school sports club and we are all training hard to be the best in the region and want to go to Championship for Schools in Turkey. All teachers are supporting me to play to play basketball. Our PE teachers are also professional sportsmen and we all love them. They are talented and good examples for us.
In our country most people think that sport is not enough to get money. New talents must be promoted by families and schools.

Balancing Sport and Education:
We have 8 hours of training every week. I study 3 hours a day sometimes 4 hours for my classes. I've got 3 school championship last three years. I am a hardworking student and my teachers are always proud of my sport and studies. Playing sport made me more social and active. If I hadn't played basketball, my lessons wouldn't have been good. My success at school subjects are getting higher day by day. I can balance sport and studies very well. I think a well planned timetable helps me all the time.

Future Perspectives:
I would like to pass national entrance exam and go to Health Faculty. Sports will sure be in my life forever. I am planning to play basketball and earn money from it if possible. If not, I will go on playing basketball at a club parallel with my job.