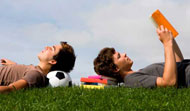 Collection of case studies of school students who succeeded in balancing school career with the passion for sport.
STUDENT INFORMATION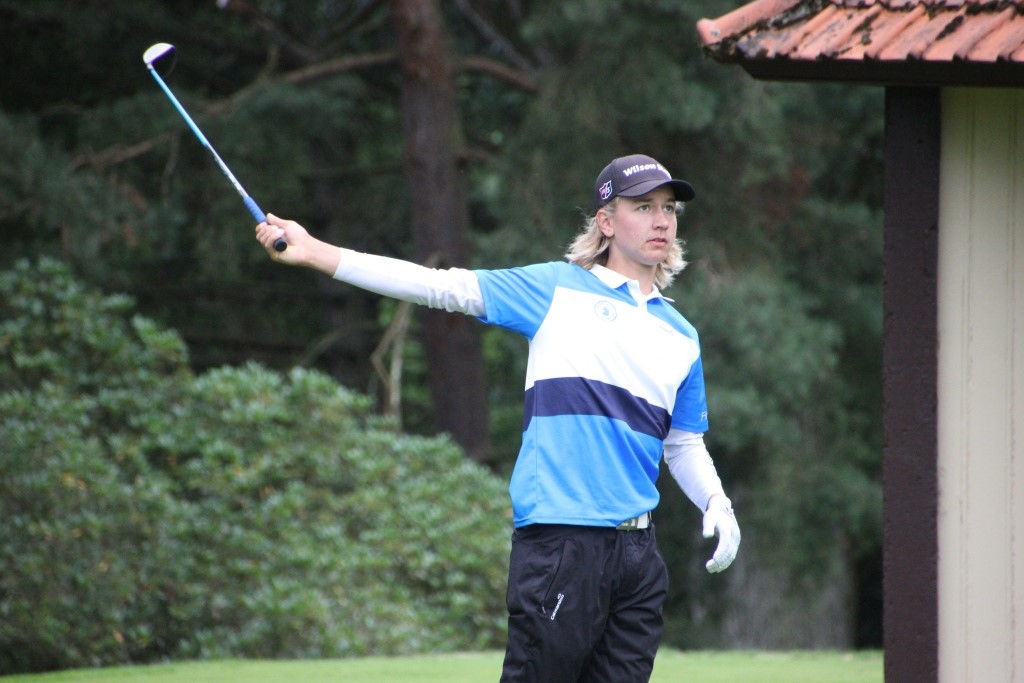 Name of the student:
Santeri Lehesmaa

Country:
Finland

Sport:
Golf
SCHOOL INFORMATION

Name of the School:
Haukilahti High School

School Typology:
High School

Address:
Koulutanhua 3, 01270 Espoo

Tel:
+ 358 9816 35548

Web site:
www.haukilahdenlukio.fi

E-mail:
CASE STUDY

The Context:
My passion for golf started in my second home, Pikkala, when I was was bout three years old. I get a lot of support from my teachers, coaches and parents. They are very important for me.

Yes, I think that sport helps to better relate with others. I have learned many important skills, like respecting the others, and they help me to get along with other people.
I think that the atmosphere and attiitude towards sport is on a very high level at my school.
Physical Education at school is fun, but also useful. The amount of different sports and the amount of time we spend on sports at school is adequate. .

I think that the sport culture is on a professional level already from a very early age in Finland. Young athletes dare and above all want to practice sports.

Balancing Sport and Education:
I dedicate approximately three to four hours per dayto golf, so there are about 20 practice hours per week. This is an annual average.
I dedicate about 3,5 hours per day on school lessons. In freetime I study as much as I can together with practicing and having rest.
The successes that I have achieved in golf: I was ranked in the 32nd place in the European Golf ranking in 2014; this is my third year at the national team. I have achieved 7 medals on a national level.
At the end of the comprehensive school my grades were on average 9 (out of 10), At the moment in high school they are around 8.

I think that goal-oriented sports affects on the school career by making it more difficult. This is because there is not that much time for studying. But at the same time the sports teach you time management.
I guess that my school performances would have been a bit better without golf - however, when I say so I don't regret at all spending time on golf.
I don't have any special strattegies to ballance sport and school. I just plan my weekly scheudes beforehand. I think that school and sport are still equivalent to each other at this time, you have to keep that in mind. You need to have time for them both, which means sacrfices to other things.

Future Perspectives:
I will graduate from the high school, and these studies will take 3,5 years. After that I will go to the army and after that I will head to the United States to study at the university, and then start playing golf on a professional level.