STUDENT INFORMATION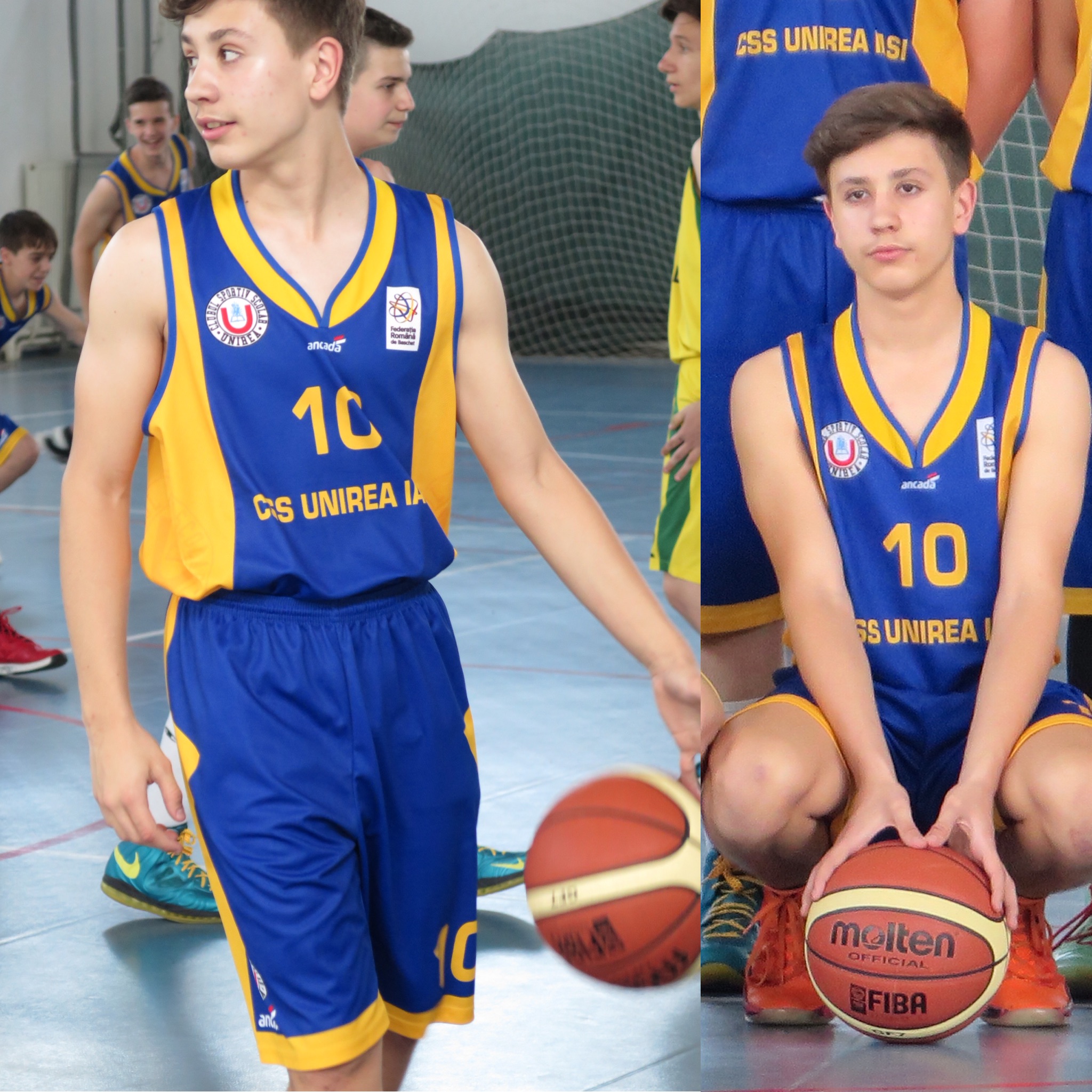 Name of the student:
Stefan Antonita

Country:
Romania

Sport:
Basket
SCHOOL INFORMATION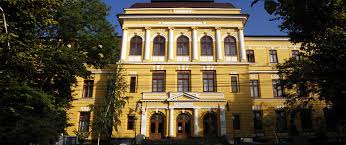 Name of the School:
"C. Negruzzi" National College

School Typology:
National College

Address:
Toma Cozma str., nr.4, Iasi, Romania

Tel:
0232.210.510

Web site:
www.colegiulnegruzzi.ro

E-mail:
CASE STUDY

The Context:
My parents and grandparents wanted me to do sports and they supported me. They have always said that it was good to do sports from an early age so I first started practicing basketball when I was 8 years old. It helped me relate with the others and become more organized. My family always come with me when I go to play matches or they take me to training whenever they can.
I think that sport infrastructures of my school could be improved. Young people should be encouraged to practice sport and, at the same time, sport infrastructures should be improved.

Balancing Sport and Education:
I commit to sport 2 hours a day, 4 days a week. Once in two months we go to other cities and have matches with other teams. Every day when I finish my training, I do my homework for school or I read, because this was the condition imposed on me by my parents – to balance sport and study. My time for study is not affected by sport activities, and I try to schedule time balancing sport and study. The school day is already very challenging, with an average of 32 hours a week and two hours a day spent doing sport is just what I need. When I go on training camps for 3 or 4 days it is indeed difficult for me to cope with my duties at school, but I like what I do so I assume that.
It is not easy to combine sport and school, but for the moment I'm happy also for school results, I always got good marks. This year it will be a little bit more difficult because I will have to take 8th grade final examination, but I'm sure I'll manage.
Luckily, I have met people - managers and coaches – who understand that I have to study to get a diploma. This allowed me to skip some workouts for school reasons, and it has never been a problem. School is very important because in the world of sports you never know what can happen- one day you're at the top and another day you're down, or accidents may happen which can prevent you from playing sports, and you must be able to have something else to do. I have a pact with my family who say that as long as I can combine these two elements at a satisfactory level everything will be OK.

Future Perspectives:
My most immediate project is to get a good grade at the school final exam. As far as sport is concerned, my goal is to continue to play basketball, to gain experience, which does not depend only on me, but on the basketball team as a whole. I want to continue studying at a university abroad, if possible.