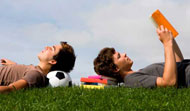 Collection of case studies of school students who succeeded in balancing school career with the passion for sport.
STUDENT INFORMATION

Name of the student:
Dimitar Mitkov

Country:
Bulgaria

Sport:
Table tennis
SCHOOL INFORMATION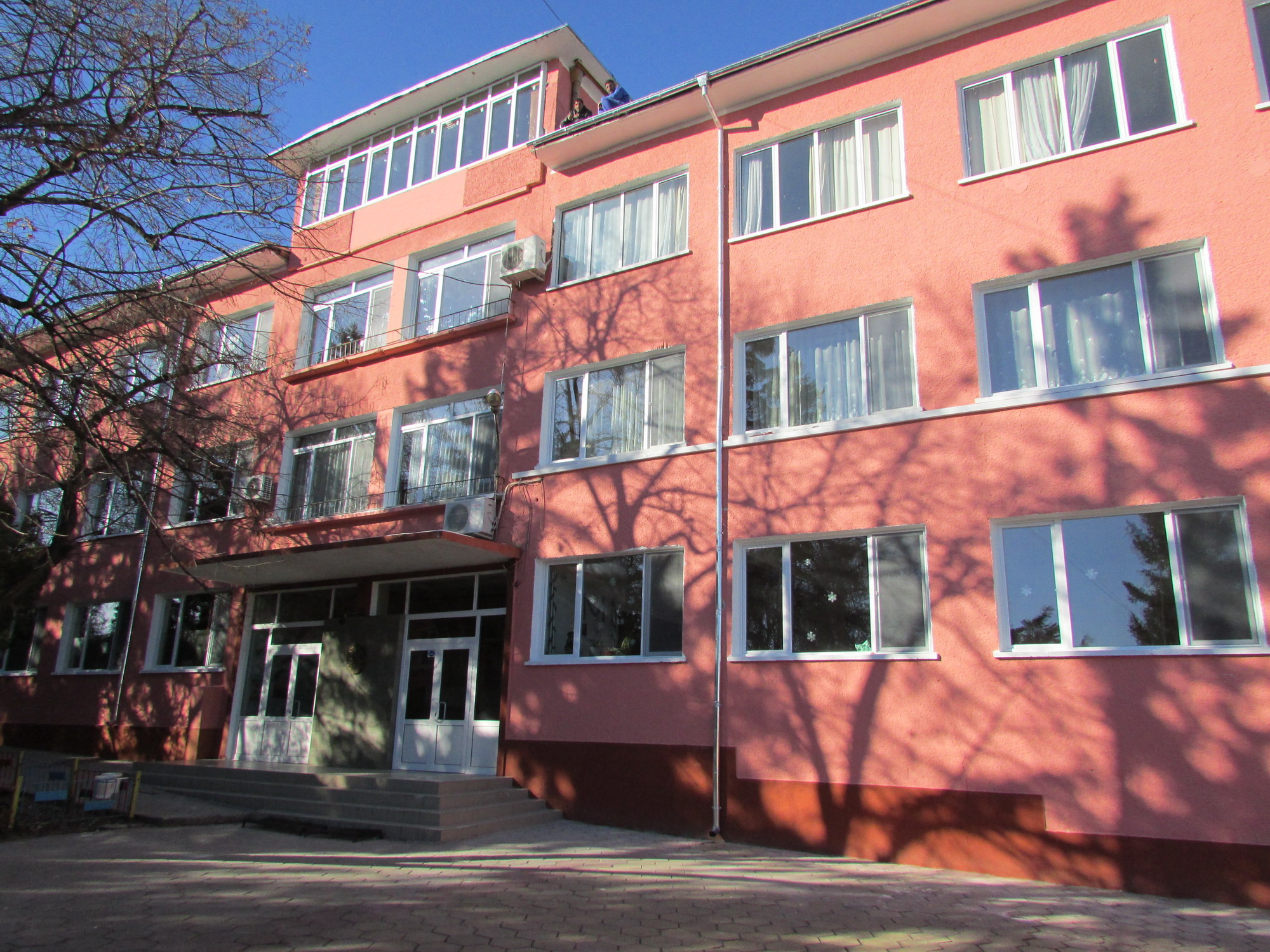 Name of the School:
Professional high school of mathematics and science "Acad. Boyan Petkanchin"

School Typology:
Vocational high school

Address:
Haskovo, 10 Stefan Stambolov Str.

Tel:
0035938624098

Web site:
www.pmg-haskovo.org

E-mail:
CASE STUDY

The Context:
I started to train actively in first grade at school. It was may parents who supported me and gave me the initial spark to get involved in sports. In the hardest moments I had they have always been next to me. The sport facilities in my school are good. I like the curriculum in physical education. But I think we need more hours for physical education in school. I think that nowadays young people in Bulgaria are getting more and more motivated to actively do sports.

Balancing Sport and Education:
Weekly I spend around 10 hours for sports and around 6 for studying. My best achievements in sports are the second place at the State team table tennis championship – 2009 and the first place at the regional championship in Momchilgrad – 2012. My grades at school are excellent. I deal very well both with sports and education because I am a very organized person. I put studying in the first place, then in my free time I do sports.

Future Perspectives:
I plan to study at university.