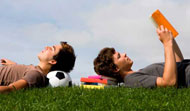 Collection of case studies of school students who succeeded in balancing school career with the passion for sport.
STUDENT INFORMATION

Name of the student:
Nelina Kovacheva

Country:
Bulgaria
SCHOOL INFORMATION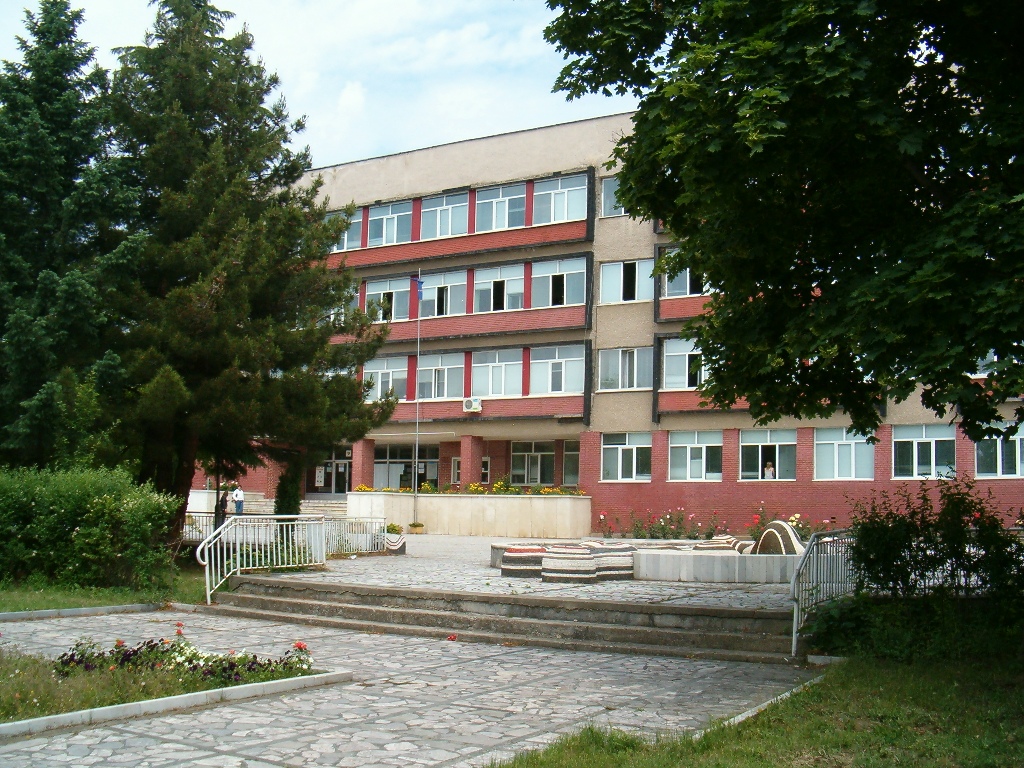 Name of the School:
Professional high school "Gen. Vladimir Zaimov"

School Typology:
Vocational high school

Address:
Sopot, 1 Ivan Vazov Str.

Tel:
003593134/83-31 00359313483-32

Fax:
003593134/83-31 00359313483-32

Web site:
www.pgzaimov.com

E-mail:
CASE STUDY

The Context:
My passion for the sport began in my first years at school. I got support from my teachers in physical culture and sports - they directed me in choosing the sport, which now I practice. My parents support me a lot too.
The conditions to play handball in our school are good.

Balancing Sport and Education:
I spend 3 hours a week for sports and 10 hours for learning. My biggest sporting achievement is the first place at student sports games - regional stage. My grade in school last year is excellent 6.00.
It is not easy to combine the training and all the school duties. What is necessary is good organization and strict adherence to the program for the day.
Sport helps me to relax after the projects, that I am being assigned at school. Training rationalize my spare time.
Without sports my grades in school would be the same, but sport gives me confidence and good physical condition.

Future Perspectives:
In the nearest future I have to complete my secondary education. My dream is to study medicine. This requires hard work, perseverance and willpower - all qualities that sport builds in me.