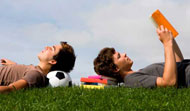 Collection of case studies of school students who succeeded in balancing school career with the passion for sport.
STUDENT INFORMATION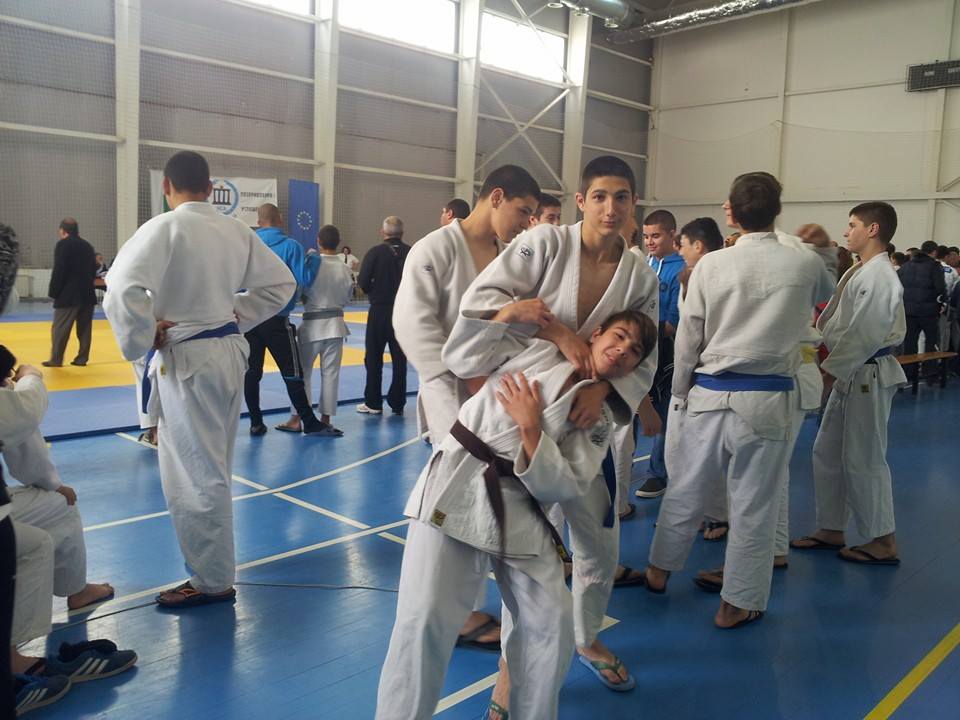 Name of the student:
Denis Lilkov

Country:
Bulgaria

Sport:
Martial Art
SCHOOL INFORMATION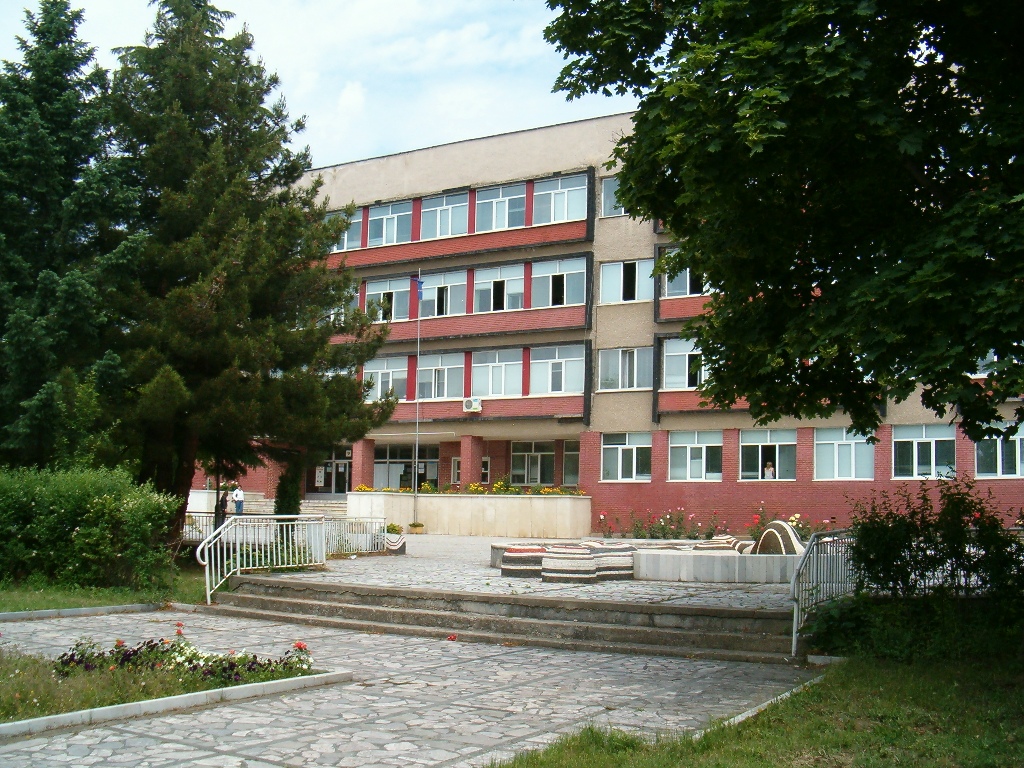 Name of the School:
Professional high school "Prof. d-r Asen Zlatarov"

School Typology:
Vocational high school

Address:
Vidin 3700, South industry zone

Tel:
00359 94/600805; 00359 94/601797

Fax:
00359 94/601797

Web site:
www.pgaz.org

E-mail:
CASE STUDY

The Context:
I started training martial arts - wrestling, sambo and judo in third grade. For five years now I actively train sambo and judo. My dad started my passion; he took me to the gym to his coach, who is also a friend of his. Besides the support of my family, a big role in my sports career so far played my coach Gabriela Kirilova.
The school has a gym, volleyball, basketball and football yards in the campus, a hall for table tennis, but no gymnasium.
Physical culture and sport is one of my favorite subjects in school
Nowadays it is common for young people not to have interest in sports or any physical activity. I see it in my classmates and friends. I think there is no good policy in our country for the inclusion of young people in mass sports. I personally, without the initiative and support of my family, I doubt I would be actively engaged in sports and training to be one of my favorite pastimes.

Balancing Sport and Education:
During the week I train five days /every working day/ for two hours in the gym in the city. After the training, which ends at 18.30, I go home and study for one or two hours.
This year I became national champion in judo at the national competition in February 2015 in Sofia. I have seven bronze medals from my participation in national and international competitions.
It is possible for my grades to have been better without sport, but I think that sport showed me the advantage of discipline, consistency and persistence to achieve my goals. So without sports probably my discipline would be worse, and this would also cause my grades to suffer, since the two things are connected.

Future Perspectives:
This year I had an offer to go to the national team and to study in the town of Sliven (around 400 km from my birth town), which I did not accept. For now I want to train in my hometown and study for the profession I have chosen - hotelier. In the future I plan to find a job in the field of tourism and sport. Still thinking about it.