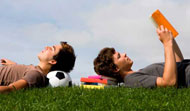 Collection of case studies of school students who succeeded in balancing school career with the passion for sport.
STUDENT INFORMATION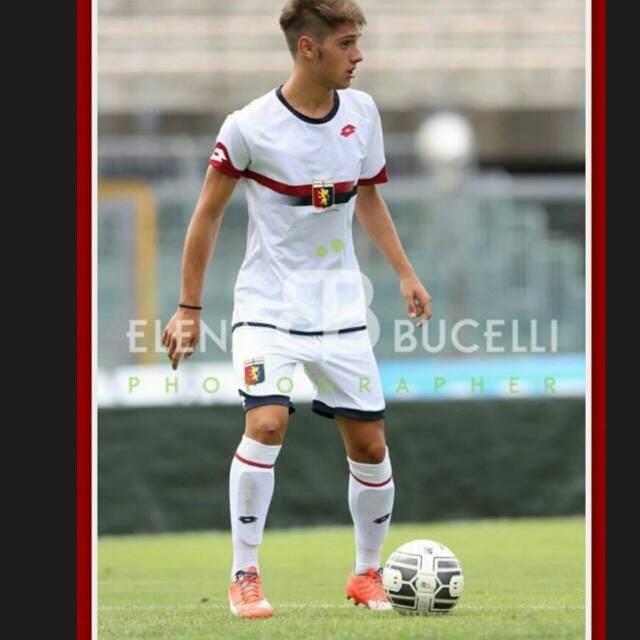 Name of the student:
Tommaso Verdese

Country:
Italy

Sport:
Football
SCHOOL INFORMATION

Name of the School:
Istituto Istruzione Superiore Rita Levi-Montalcini

School Typology:
Technical

Address:
Corso Carlo Marx, 2

Tel:
0144312550

Fax:
0144311708

Web site:
www.iislevimontalcini.it

E-mail:
CASE STUDY

The Context:
I Started playing football when I was 4, because my elder brother played it.
My Parents Have always encouraged and supported it.
Thanks to sport you can meet new people and make new friends.
I don't think so, but sometimes families support they sons.
Sport has never had a negative effect, but it takes me lot of time.

Balancing Sport and Education:
I train 8 hours from Monday to Friday, and we travel from Saturday.
From 4 to 11 years I played in Acqui Team as midfielder, when I was 13 I started playing in Genoa team, as a defender. My coach is Luca Chiappino.
I've never failed at school, my marks are quite good and they would be better.
My school doesn't have a great sports hall but we used a beautiful sports facilities in Mombarone.

Future Perspectives:
I study while I go to Genoa by train, in the future I'd like to be a football player, if I can't I'll go to university.