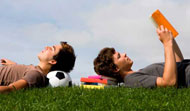 Collection of case studies of school students who succeeded in balancing school career with the passion for sport.
STUDENT INFORMATION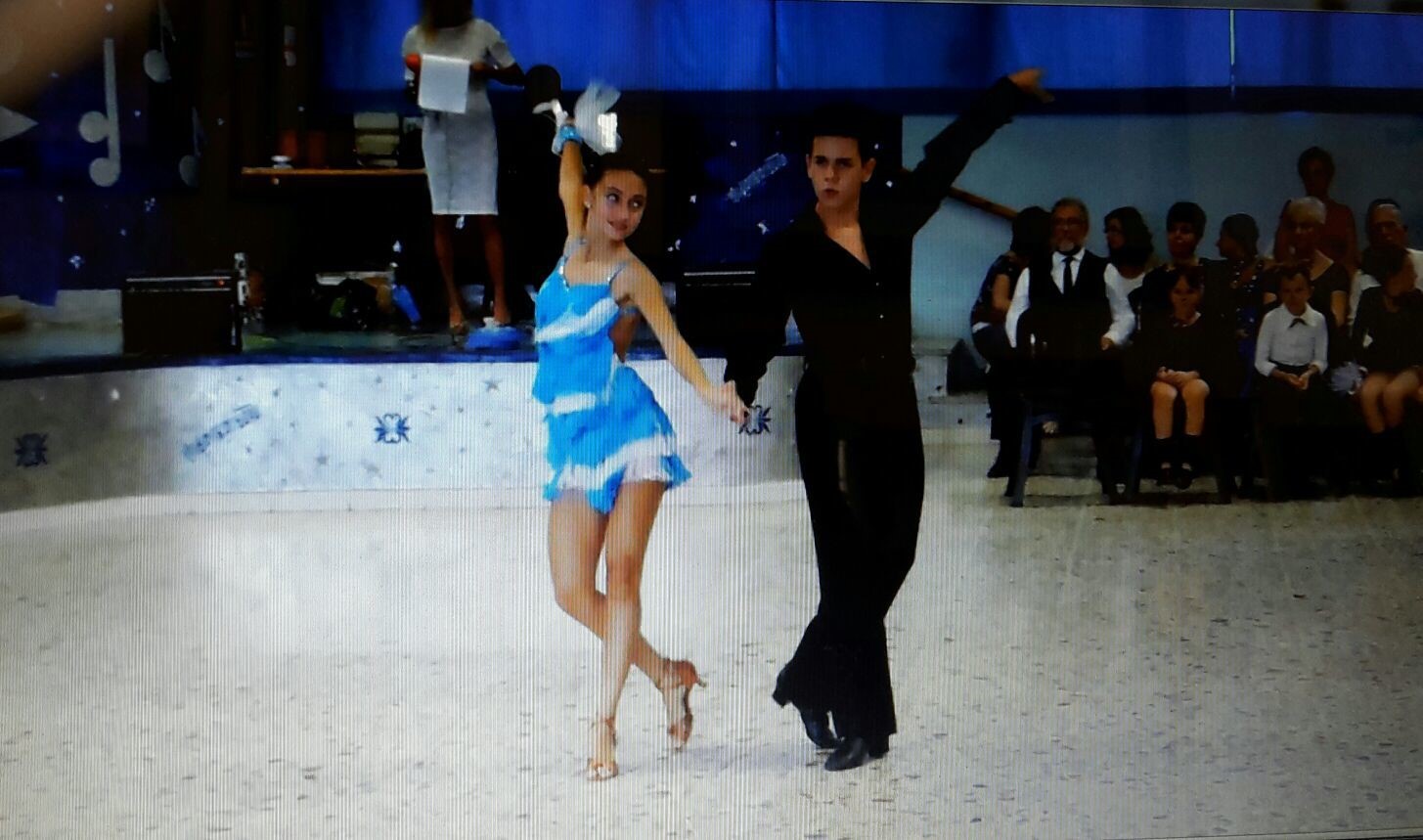 Name of the student:
Elisa Agosto

Country:
Italy

Sport:
Dancing
SCHOOL INFORMATION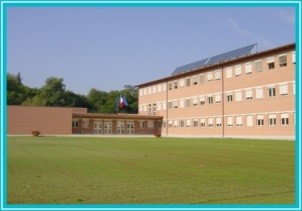 Name of the School:
Istituto di Istruzione Superiore Barletti

School Typology:
Technical - Liceo

Address:
Via Pastorino, 12 - Ovada

Tel:
014386350

Fax:
0143835061

Web site:
www.barlettiovada.it

E-mail:
CASE STUDY

The Context:
I started "dance" at 4 years . I have always been supported by my parents and my teachers. Even sports clubs have always supported me in my sports experiences.
I think that sport makes better relationships.
I believe that sport structures in my school are too old and not very spacious to accommodate all the students of the Institute.

Balancing Sport and Education:
I train about 6 hours a week and I study about 4 hours a day.
My sport has allowed me to achieve many successes and satisfactions.
I participated at the " Italian Championships" and I won the Regional competition.
I don't think that in Italy there is the right and equivalent space for all sports if not primarily for football.
I think that is possible a good organization between study and sport using the time available both at home and at school.
I think that the Italian school could do more activities during the morning lessons and leave more free time at home and also less homework.

Future Perspectives:
I would like to continue in competitive dance and continue attending a course in the study of ophthalmology .