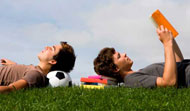 Collection of case studies of school students who succeeded in balancing school career with the passion for sport.
STUDENT INFORMATION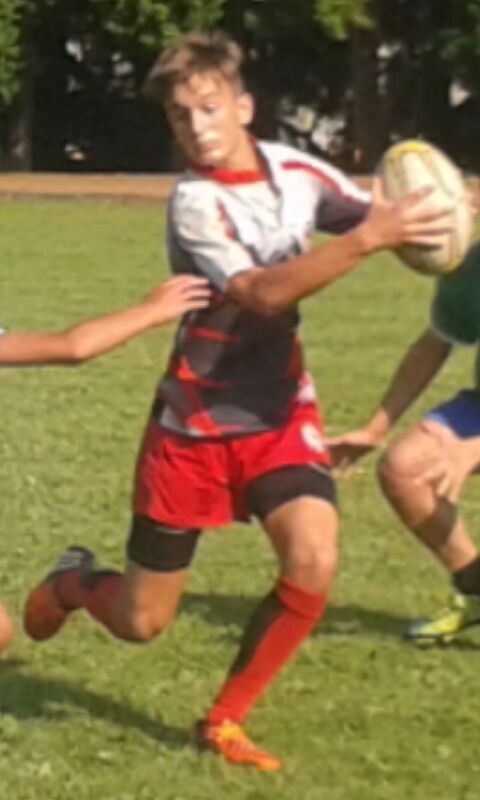 Name of the student:
Davide Rossi

Country:
Italy

Sport:
Rugby
SCHOOL INFORMATION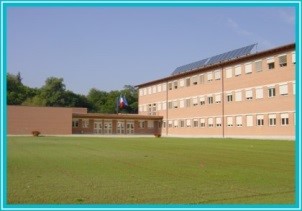 Name of the School:
Istituto di Istruzione Superiore Barletti

School Typology:
Technical - Liceo

Address:
Via Pastorino, 12 - Ovada

Tel:
014386350

Fax:
0143835061

Web site:
www.barlettiovada.it

E-mail:
CASE STUDY

The Context:
- I Started a playing rugby in 2009 at the age of nine.
- The only person who supported me are my parents; in particular my dad because as a boy he also played a rugby and so excited about my choice. He fact led me to all the workouts and then to support me has started to coach 4 years.
In fact I won my shyness thanks to the Sport and now I have a lot friends in Italy and also in another country .
- My school doesn't have sports hall but we used a beautiful and complete sports facilities in Ovada.

Balancing Sport and Education:
I work on average four days a week for 2 hours and in the weekend I have a rugby match.
- I studied 1 or 2 hours at day
I have two years in the regional youth selection of "Piemonte".
This year I was invited to play for other teams .
- I have always taken the school to have a balanced average results in fact in my school career I never had shortcomings in the report card . For now my goal was to go out with nine to primary-school (age 14).
- The sport did not affect my studies
- I think that my school results would be the same even without sport
- I found a good balance between school and sport
- I think everyone should find their own balance to do things that interest him

Future Perspectives:
I hope to continue playing rugby and still continue their studies to make the Physiotherapist as my dad .