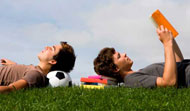 Collection of case studies of school students who succeeded in balancing school career with the passion for sport.
STUDENT INFORMATION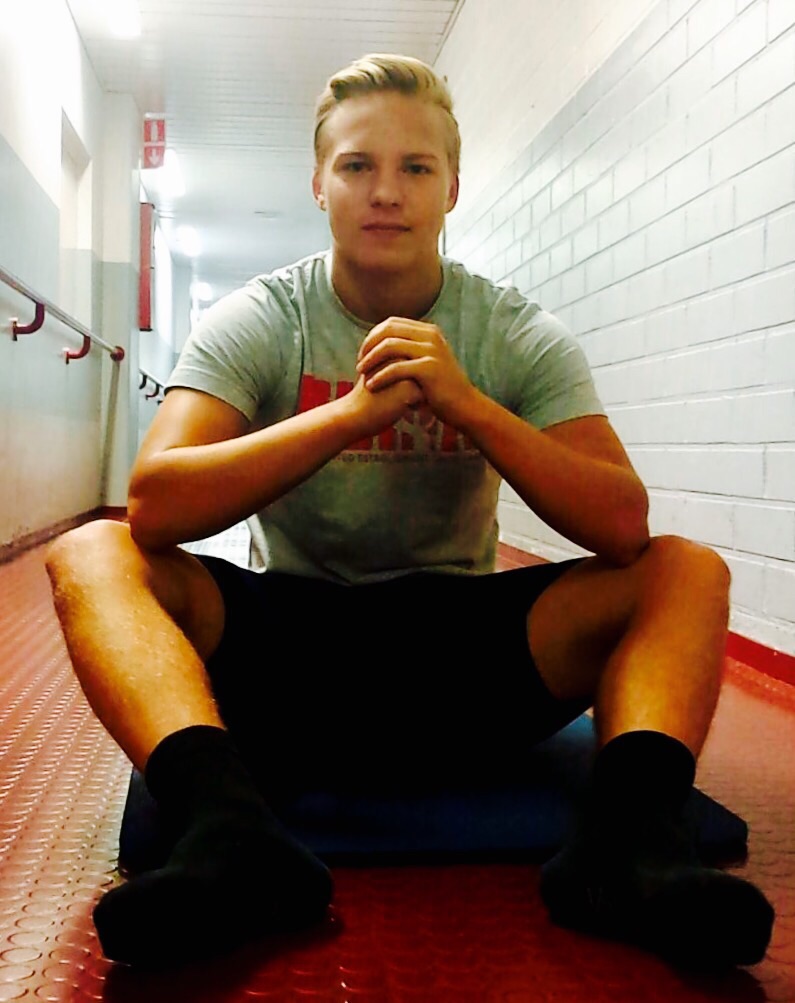 Name of the student:
Severi Hyvonen

Country:
Finland

Sport:
Football
SCHOOL INFORMATION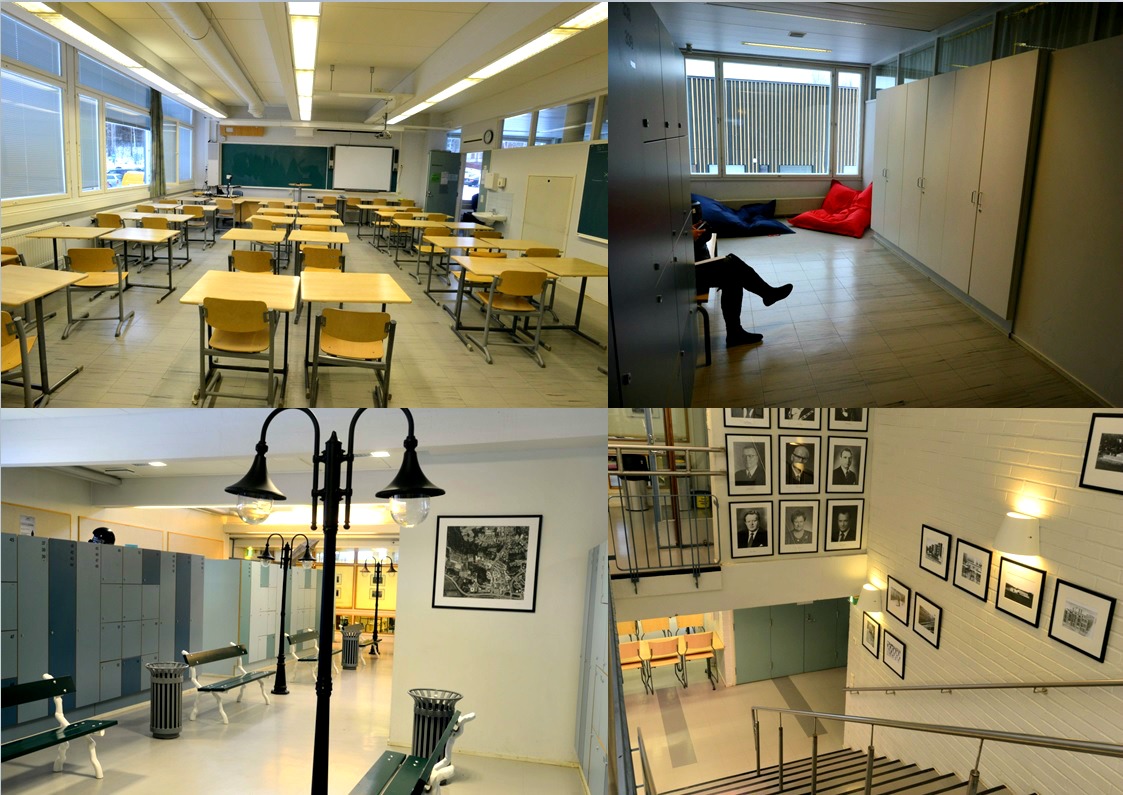 Name of the School:
Leppävaara High School

School Typology:
High School

Address:
Veräjäpellonkatu 10 02650 Espoo

Tel:
+ 358 505631006

Web site:

E-mail:
CASE STUDY

The Context:
I got interested in sports at a very early age, before school age. I liked all types of sports. I started to play football, because it seemed to be fun and interesting. Another reason for choosing football was that most of my friend played it, too. I went along with the others. I started to play football at the age of six years and till now I have playing for 12 years! My parents and friends encouraged me to start football. My farther played also football when he was young and when I started to play he began to coach my team. In another words, I got keen on football by the support of my parents. Football is a team sport, so I have learnt to cooperate with other young people. The sport conditions are perfect in the school area. There are four football fields, an athletics field, ice rink, swimming pool and a aports hall from a walking distance from the school. Coaching is also very professional and of good quality. Physical education lessons at school are various and of good quality. I think that young people are quite well encouraged to practice sports in Finland!
https://oddslot.com/odds/

Balancing Sport and Education:
I spend weekly 13 hours for football and 7 hours for school. I have been invited to the national selection football camps and have been involved in the regional activities of Uusimaa district. I have received basic grades at school and I have not skived off school that much. Studying is quite hard and I am often tired at school. The grade might be better if I did not play football. I should reduce the time that I spend with my friends and on other entertainments.

Future Perspectives:
It would be great to play football on a league level.