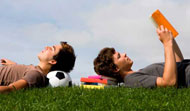 Collection of case studies of school students who succeeded in balancing school career with the passion for sport.
STUDENT INFORMATION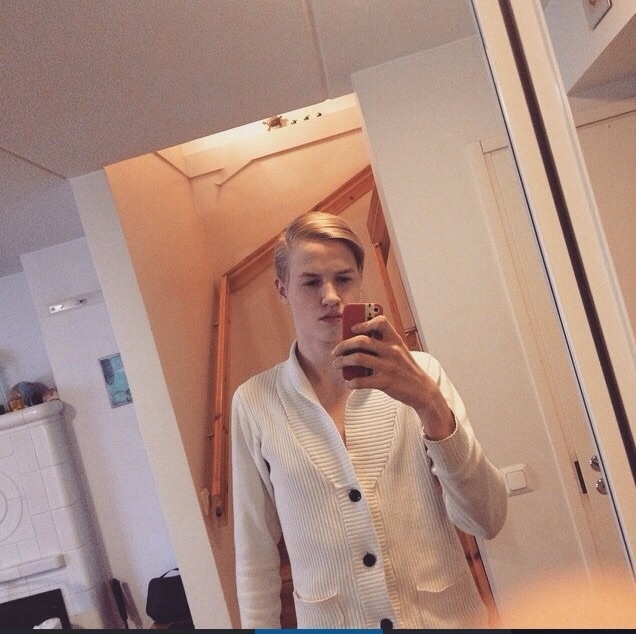 Name of the student:
Niklas Laurila

Country:
Finland

Sport:
Floor ball
SCHOOL INFORMATION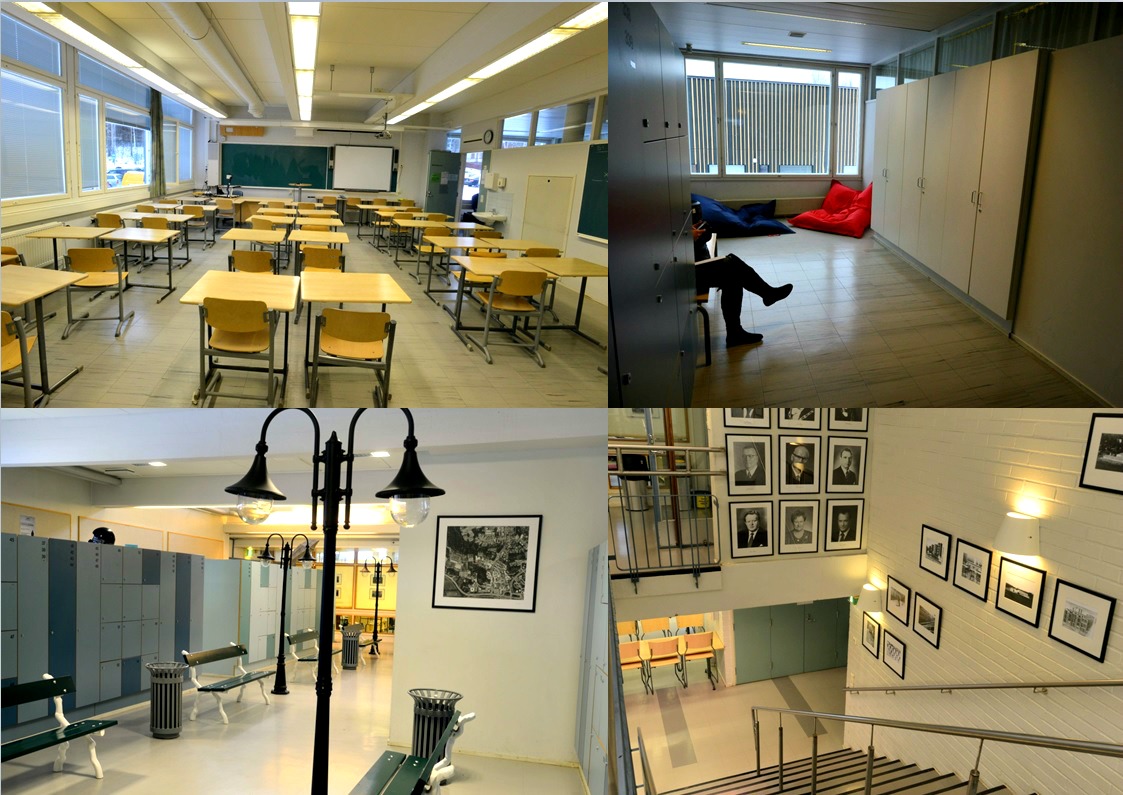 Name of the School:
Leppävaara High school

Address:
Veräjäpellonkatu 10 02650 Espoo

Tel:
+ 358 505631006

Web site:
www.leppavaaranlukio.fi

E-mail:
CASE STUDY

The Context:
I started to play floorball at the age of four years in a floorball club for kids. I also played a lot of floorball at home in the garden with my friends.
My parents support me constantly and my father takes me always to the practices. My friends are my source of motivation for floorball. My mother supports and helps me more in my school studies.
When you practice a sport, you get new friends and you learn to get along with the others. You cannot get along in a sport team if you do not communicate with other people.
My schools provides excellent conditions for sports. There is a sports hall, ice rink and in the near future also a swimming pool very close to the school. There is also a sports park from a five minute walking distance from school; there you can practice many different sports.
We have a lot of physical education at school and we practice a lot of sports at school, which is very positive. We have more than 10 courses of physical education and the morning practices motivate to practice in the morning time.
I think that my country provides really good opportunities for practicing sports for both young and older people. There are all kinds of sports activities from babies to grandparents in Finland and you can try different sports. At school the teachers of physical education motivate you to move and to practice sports.

Balancing Sport and Education:
More than 15 hours per week, depending on a week, It is difficult to say how much time I put on school and on studies. I attend the classes and whenever I have time I try to study and to do my homework.
The successes I have achieved in my sport career:
I have achieved a bronze medal with my team. It is difficult to describe my personal performances. I always try to improve my performances in floorball.

The school grades could be better, but that would mean more studying. I am always present at school, it is only when we have gam trips that I am absent. Sometimes I am tired at school because of sport. However, after the morning practices it is easier to follow the classes at school and to concentrate on studies. The school success depends totally on the motivation, but I don't think that I would be more motivated on studies if I did not play floorball. I have made a schedule for myself. It helps me to organize my studies and my practices. I think that all students who go to high school should make a personal schedule for themselves.

Future Perspectives:
After getting graduated from the high school I will go to the army. After that I will apply for futher studies but I don't know yet, where. I try to play floorball as much as possible at the same time. Everything depends on that how well I perform on floorball.