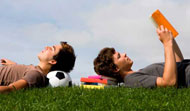 Collection of case studies of school students who succeeded in balancing school career with the passion for sport.
STUDENT INFORMATION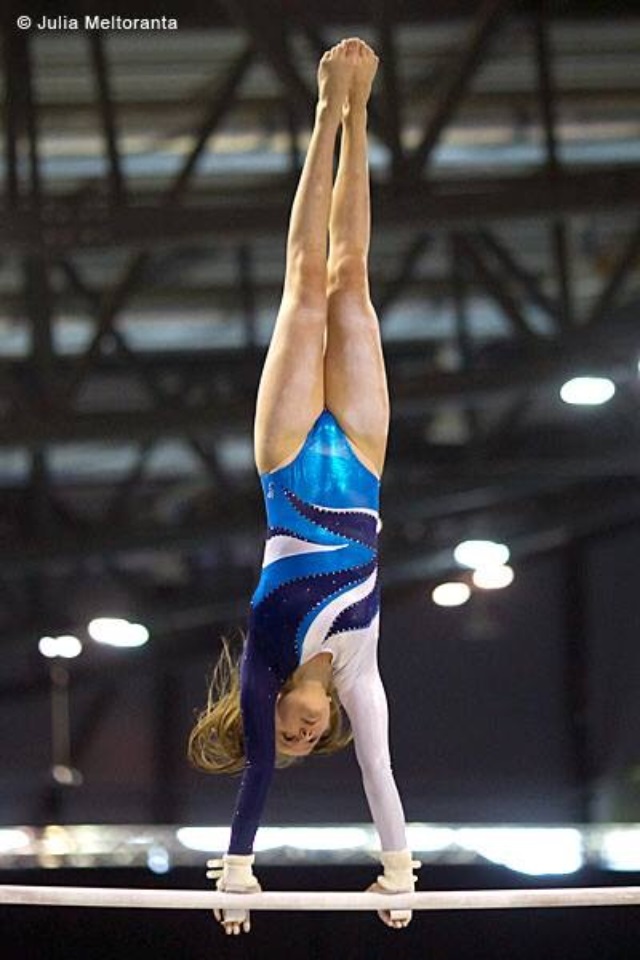 Name of the student:
Jenni Grönroos

Country:
Finland

Sport:
Gymnastics
SCHOOL INFORMATION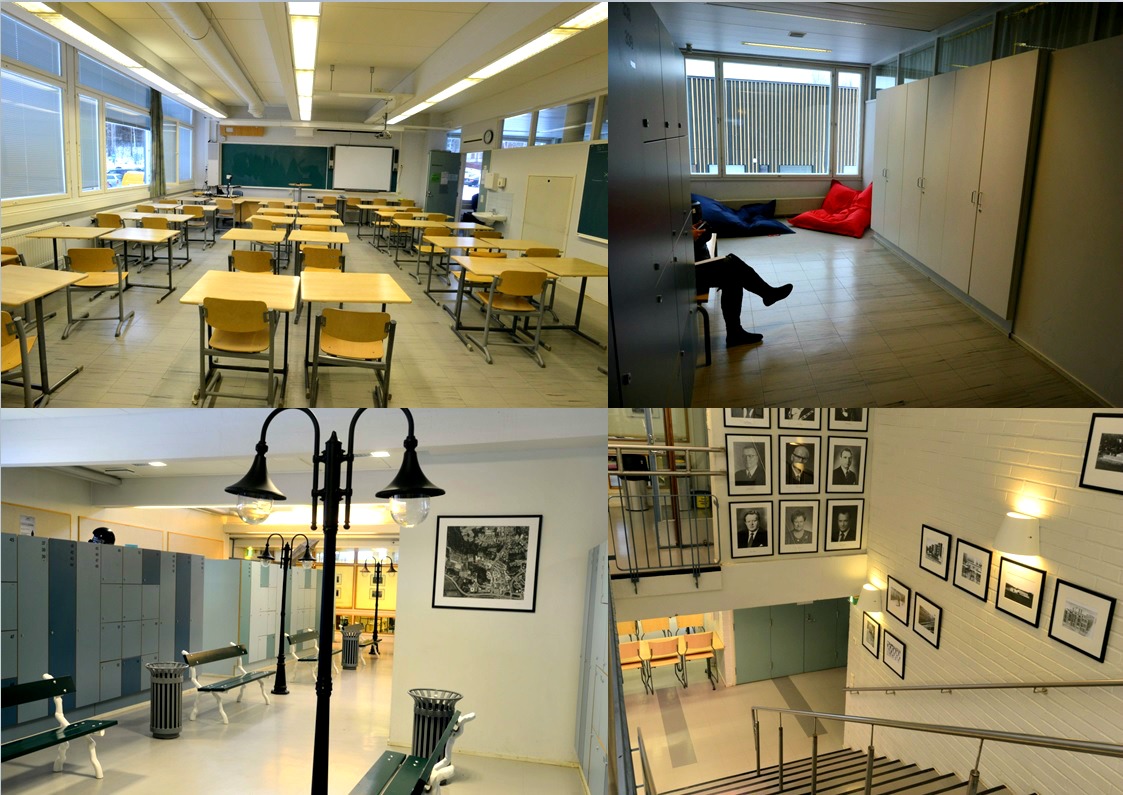 Name of the School:
Leppävaara high school

School Typology:
High school

Address:
Veräjäpellonkatu 10 02650 Espoo

Tel:
+358 505631006

Web site:
www.leppavaaranlukio.fi

E-mail:
CASE STUDY

The Context:
I started gymnastics when I was five years old. First practicing was just playing and having fun. Later it became more serious and also a way of life. At my puberty age I did not have a permament coach. Gymnastics became very hard and unpleasant befcause I grew up and got taller. However I got motivated again when I got the opprotunity to join the best group of our team. This meant also that the practicing time doubled and I had to forget eveything outside the sport...
My friends have always supported me for sports and accepted the huge amount of time I spend on it. My family makes my hobby possible by paying the practicing fees, training camps and competitions. They have always supprted me and respected my opinion.
The coaches at the training hall have played an important role for my hobby. They have together helped me and my development forward. My friends in gymnastics have also supported me and encouraged me to go on both on good and difficult times. I have received a lot of friends from gmnastics. We have a very good and compact team that practices together. Even though gymnastics is mainly an individual sport when competing, we practice on a group of seven people.

My school is emphasized on sports and sport plays an important role in many students' lives. OUr school providces a lot of courses on sports and physical education there is challenging enough. There are very good opportunities for practicing sports at school: A gym, a sports park with tennis courts, football fields, athletics field, floorball field and an outdoor swimming pool. The lessons of our physical education are various and we try many new sports at school.
There are many options for practicing sports in my country. Normally children try many different sports and perhaps decide later, when they grow up, which sport to practice seriously. I think this is good. Many young people start also gymnastics, because it is a versatile and challenging sport.

Balancing Sport and Education:
I practice 9 times per week, normally from four to six hours per day. This means approximately 30 hours per week. I have morning practices four times a week and three of them are on weekdays. Monday is a day off and for rest. I have 17,5 hours of school lessons on this period.
The most important achievements in my gymnastics career are a team gold medal on a national level and 4th position in individual floor gymnastics and in jumps. I also achieved the fourth position in jumps in Sweden in Mälar Cup. However, the most important achievement perhaps has been the place in a womens' national team.

I am at the moment on the third class. I will start the matriculation examination in spring 2016. It takes four years for me to accomplish the high school, because gymnastics takes most of my time. This means that I will be graduated in 2017. Leppävaara high school helps me to develop in gymnastics. I am allowed to go to morning practices. There are also other athletes in my school, so my tight schedule is normal to my school mates. My teachers understand also if I have not had time to do my home work or if I am tired at classes. If I was in a normal school I would probably not be able to balance sport and school. I guess that I had been forces to finish practicing gymnastics, because I would not have time for both. The sports high school gives me the possibility to carry out both activities.

Future Perspectives:
My goal is to get graduated in 2017. Until that I will practice as much as at the moment. I am not sure what I would like to do after high school. I aim at getting a national reward on artistic gymnastics. I also coach young athletes for appr. 6 hours per week. I want to continue my coaching career and to coach atheletes on a top level.