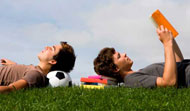 Collection of case studies of school students who succeeded in balancing school career with the passion for sport.
STUDENT INFORMATION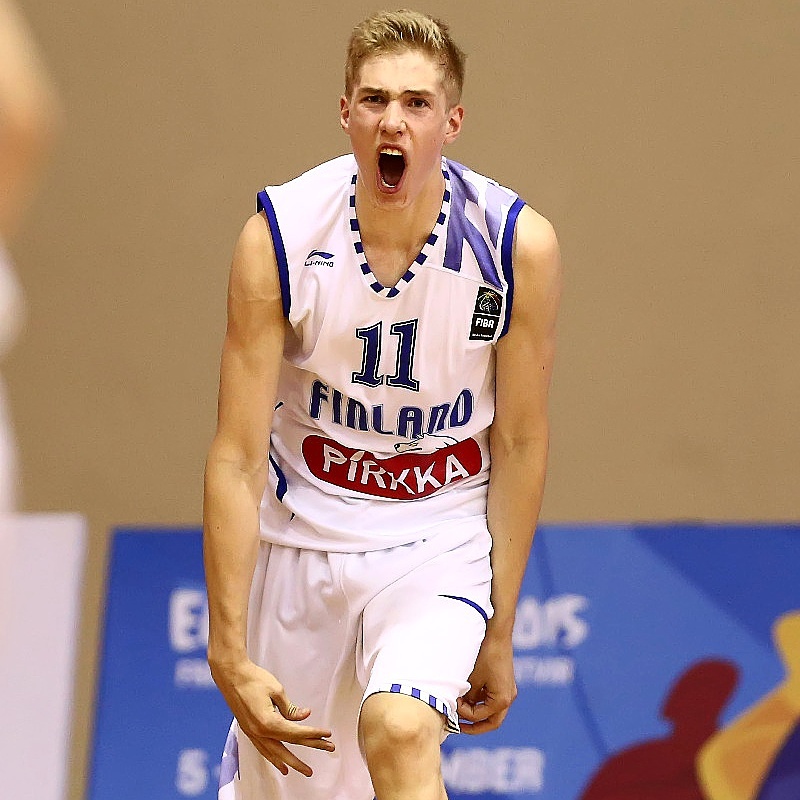 Name of the student:
Lasse Gummerus

Country:
Finland

Sport:
Basket
SCHOOL INFORMATION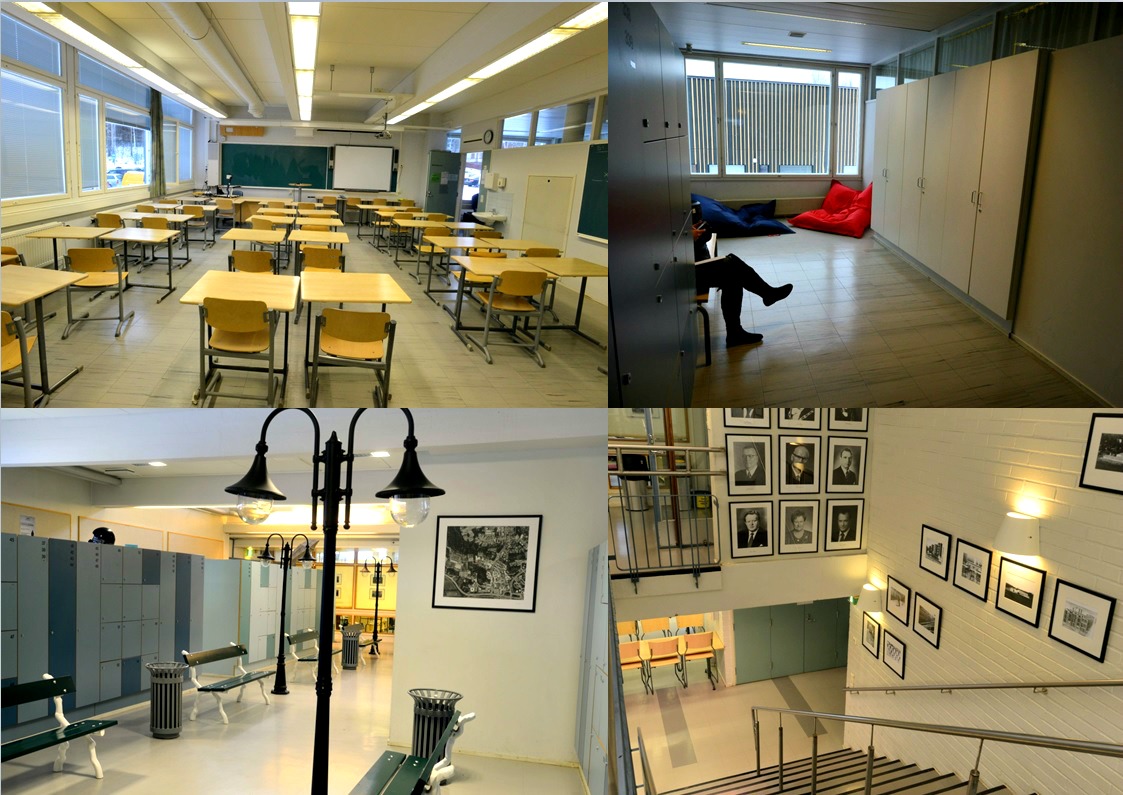 Name of the School:
Leppävaara High School

School Typology:
High School

Address:
Veräjäpellonkatu 10 02650 Espoo

Web site:
www.leppavaaranlukio.fi
CASE STUDY

The Context:
I started to play basket ball when I started school, at the age of 7 years. My father took me to the workouts and that's when it started really! My father has played basket for all of his life and I think that it was also one of the reasons to start that sport. I have received most support from my parents who have made it possible to put time on sport. They have also taken me to the workouts and helped me financially so that I have been able to practice basket ball. My coaches and team mates have also been of great support because they help me to set my goals high. When you practice team sport, you have to get along with many different people - there you also learn how to act as a member of a team and on it's conditions.
There are no place for practices at the school building itself, but there is a training hall with big hall and gym nearby. I do not go to these premises as I practice in my sport team's hall that is situated a bit further from the school. The physical education at my school is various and there is a lot of different courses to choose. At the schools that I have been attended, the kids have always pracitces a lot of sports but I don't think that parents give all the efforts needed to put their kids to practice sports on a national level in Finland.

Balancing Sport and Education:
I spend from 3 to 6 hours per day for basket ball and for other supporting sports, depending on the morning practices. I spend about 21-28 hours per week on practices. For school studies I spend from four to six hours per day depending on the amount of lessons. On this period I have 16 hours of school studies (September 2015).
My achievements in baskets:
- Silver on a national level U14 and bronze U16
- attending the U16 national basket team
- attending the U18 national basket team
- have played a couple of games at the highest team in Finland (Korisliiga)

I have proceeded now to the third grade at high school and next spring (2016) I will start the matriculate examination. However I will get graduated in spring 2017. I chose my school because it enabled me the morning practices, so the sport played an important role when choosing the school. It is difficult to say if I had more time and energy for studies, if I did not practice sport - I don't know if I put more efforts on studies after school than I do now. I think that the balance is now good: I can practice enough and I have also enough time for my studies.

Future Perspectives:
My objective in basket is to play as a professional on a highest level possible. I am also interested in going to the United States for study in in the University and play basket there, but I cannot say anything else about it. I don't know which vocational training I would choose in the near future.