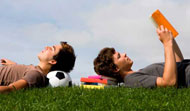 Collection of case studies of school students who succeeded in balancing school career with the passion for sport.
STUDENT INFORMATION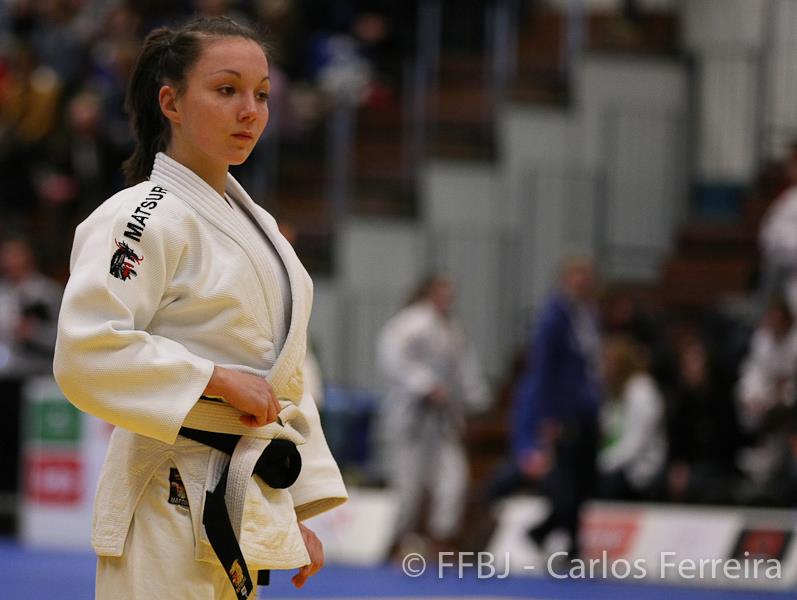 Name of the student:
Marine Baumans

Country:
Belgium

Sport:
Martial Art
SCHOOL INFORMATION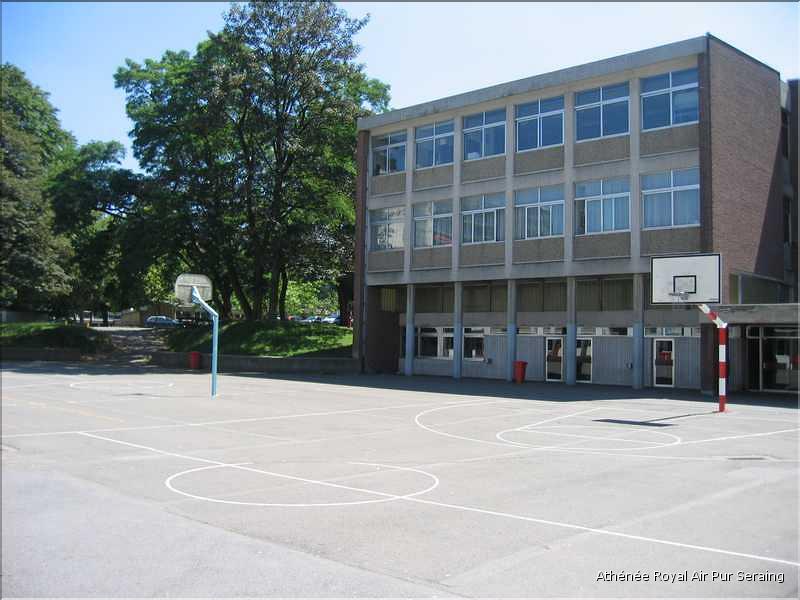 Name of the School:
Athénée Royal de l'Air Pur

School Typology:
Upper secondary school

Address:
Rue des Nations Unies 1 – 4100 Seraing

Tel:
+32 4 330 32 30

Fax:
+32 4 330 32 35

Web site:

E-mail:
CASE STUDY

The Context:
- When and how your passion for judo started?
When I was seven and followed my brother to his training and competitions.

- Who and how supported you (teachers, parents, friends, etc.)?
My parents and my brother supported me by bringing me to all my training sessions and supporting me during competitions. My friends support me by encouraging me.

- Please underline the role of family and the one of sport associations
I don't really know…

- Do you think that sport help to better relate with others?
We meet many people and make a lot of friends.

- Do you think that sport infrastructure of your school are adequate?
They are adequate for mere physical education classes but not for high level athletes.

- What do you think about Physical Education at school?
That class was of no use to me.

- Do you think that young people are encouraged to practice sport in your country?
No, not really...

Balancing Sport and Education:
- How many hours per day/week do you dedicate to sport?
I dedicate between 12 and 16 hours a week to sport.

- How many hours per day/week do you dedicate to studying?
I dedicate between one and two hours per day to studies.

- Please describe the successes you achieved in your sport activity
I have international results that allow me to participate in the Europe Championship and the World Championship.

- Please describe the performances of your school career (the evaluation has to be carried out taking into consideration the school attitude and the attendance)
I attended almost all lessons and I passed the last year of secondary school without retake.

- What kind of impact did the sport had on your school career?
I wanted absolutely to succeed in my studies so that I could continue sport the way I wanted.

- Do you think that your school performances would have been better without the sport activity?
I don't think I would have had better grades.

- What kind of solutions did you identify to balance the sport activity and the school career?
Stay organised and up-to-date in my lessons

Future Perspectives:
Regarding studies, I hope to succeed physiotherapy studies and then take a specialisation in sport.
Regarding judo, I hope to keep performing and, when I reach senior, succeed in the transition and participate in the European Championship, the World Championship and of course the Olympic Games.