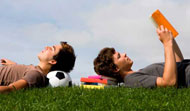 Collection of case studies of school students who succeeded in balancing school career with the passion for sport.
STUDENT INFORMATION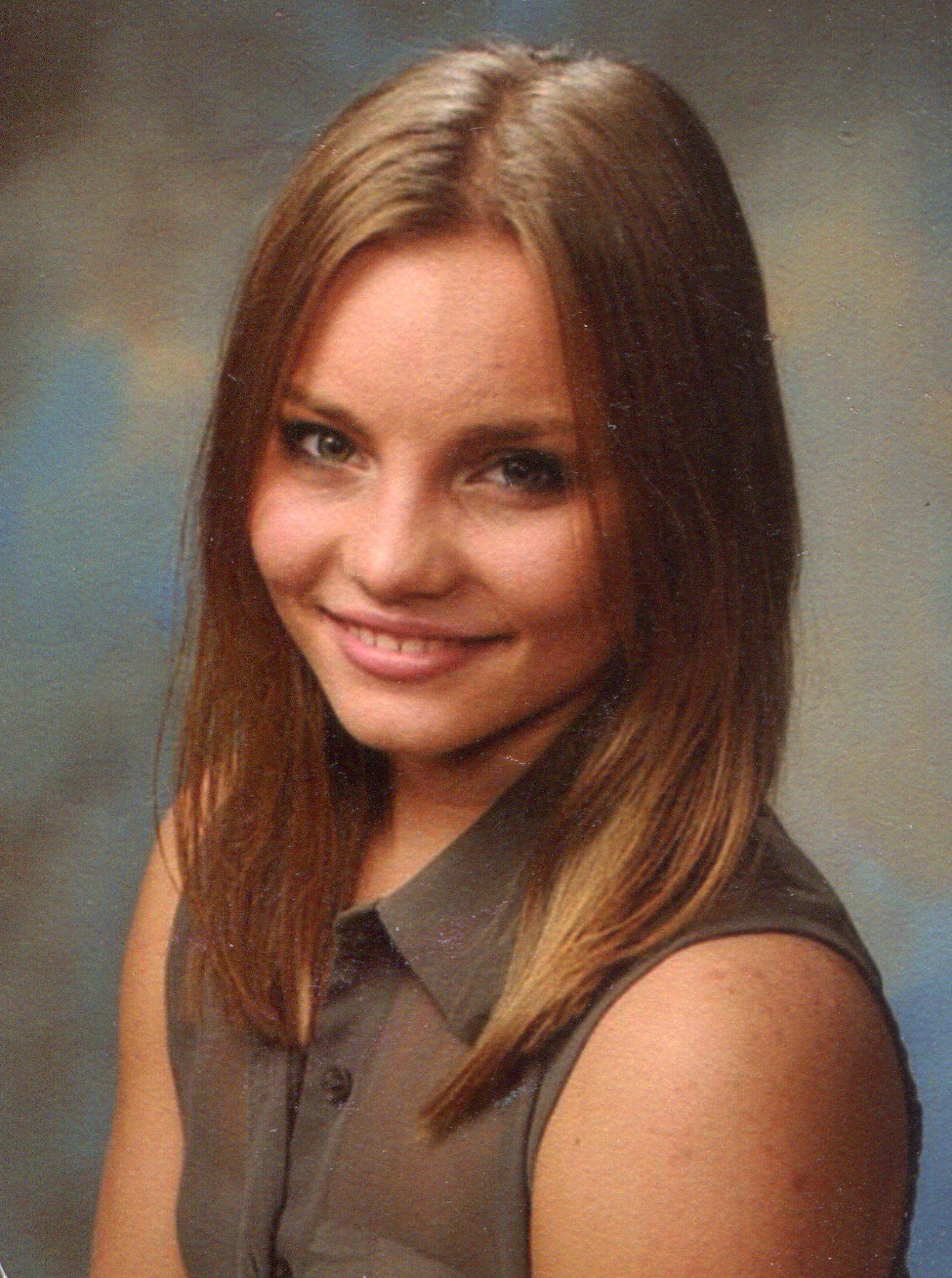 Name of the student:
Maija Keurulainen

Country:
Finland

Sport:
Gymnastics
SCHOOL INFORMATION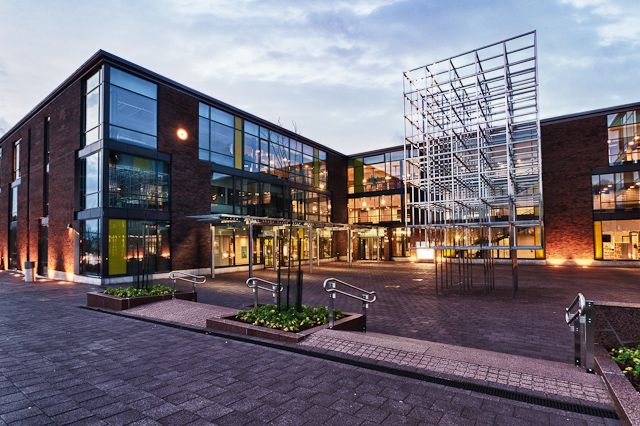 Name of the School:
Omnia

School Typology:
Vocational school

Address:
Kirkkokatu 16, 02070 City of Espoo

Tel:
+ 358 9 231 999

Web site:
www.omnia.fi

E-mail:
CASE STUDY

The Context:
My passion for sports started when I was 4 years as I began a fairy-tail gym. I was 8 years old when I started competing. First it was team gymnastics and later individual racing aerobics.
I was supported by my parents and my brothers. They encouraged me outside the rehearsals. Another important support group is my coach and the team mates. It is for them that I do my best for being successful and for pushing forward. Also my previous coaches from team gymnastics encourage me and give me more motivation to go on. My friends are close to me, too, but I lean on them when I need some distance from practicing.
I am not familiar with the school's sport infrastructure.
I don't have any physical education at school in Omnia, but when I was younger I enjoyed it very much.
I think that young people are encouraged to practice sports in Finland but sometimes in a wrong way, Physical education at school should be comfortable for all and there should be more optional sports at school. Preferably that kind of sport which is varied, new and interesting. Being able to try and find something new inspires young people.

Balancing Sport and Education:
I dedicate to sport from 2 to 3 hours per day and about 20 hours per week.
I dedicate to studying from 8 to 37,5 hours per week depending on the program.
I have achieved the 5th position in Finnish championships in team gymnastic. On racing aerobics I have achieved the 2nd and 3rd places as a team member. Individually 6th and 10th position on racing aerobics and a bronze medal from a competition from last autumn.
The sport had no impact on my school career in Omnia. Earlier in the secondary school and in high school it had a great impact.
I don't think that my school performances would have been better without sport.
I have managed well to balance the sport activity and my school career. It is sad to say, but I put the sport in the first place. However, I don't feel like neglecting my studies because of sport.
I cannot give any suggestions for achieving a better balance between school career and sport activity since in my studies sport really plays no role.

Future Perspectives:
I would like to finish my studies in Omnia properly and then continue to study. I would like to develop as an athlete and to achieve an individual Finnish champion medal.