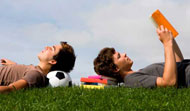 Collection of case studies of school students who succeeded in balancing school career with the passion for sport.
STUDENT INFORMATION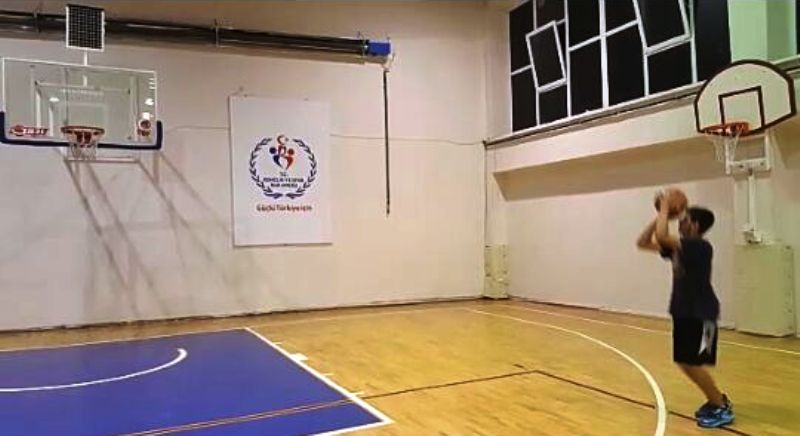 Name of the student:
Ozan HAŞİT

Country:
Turkey
SCHOOL INFORMATION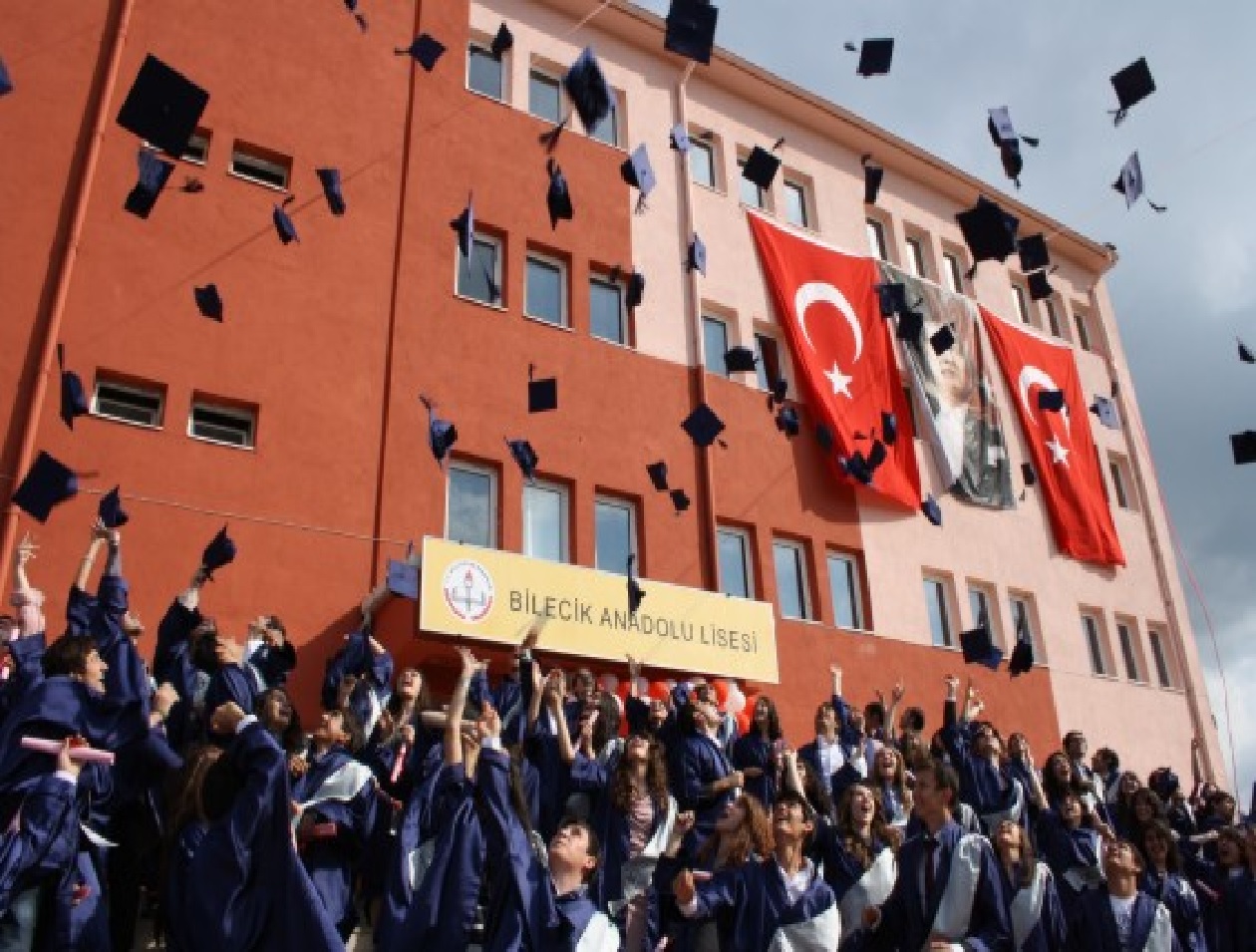 Name of the School:
Bilecik Anadolu Lisesi

School Typology:
Academic High School

Address:
Beşiktaş Mah.Necati Önen Cad.No:47 - BİLECİK

Tel:
0900 228 212 39 52

Fax:
0900 228 212 30 73

Web site:

E-mail:
CASE STUDY

The Context:
I started playing sport when I was 7 years old. My parents are always supporting me Our school is a well known school in Bilecik Province. And I think sport facilities are enough in our school. In my opinion the ones who are dealing any kind of sports are always welcome to all sports associations in Bilecik.

Balancing Sport and Education:
Previously, I was training for 2 or 3 hours a day, but this year I can find an hour a day for a day. I love playing basketball. I am in a sports club basketball team. My success supported me to get scholarship from my school. I sometimes got worse marks from my classes because I am dealing with basketball. I try to maintain success at sports and school subjects.

Future Perspectives:
I'd like to be a good basketball player in the future. I want to attend Faculty of architecture at Ozyegin University. And play in Universtiy basketball team.