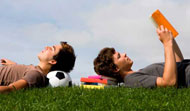 Collection of case studies of school students who succeeded in balancing school career with the passion for sport.
STUDENT INFORMATION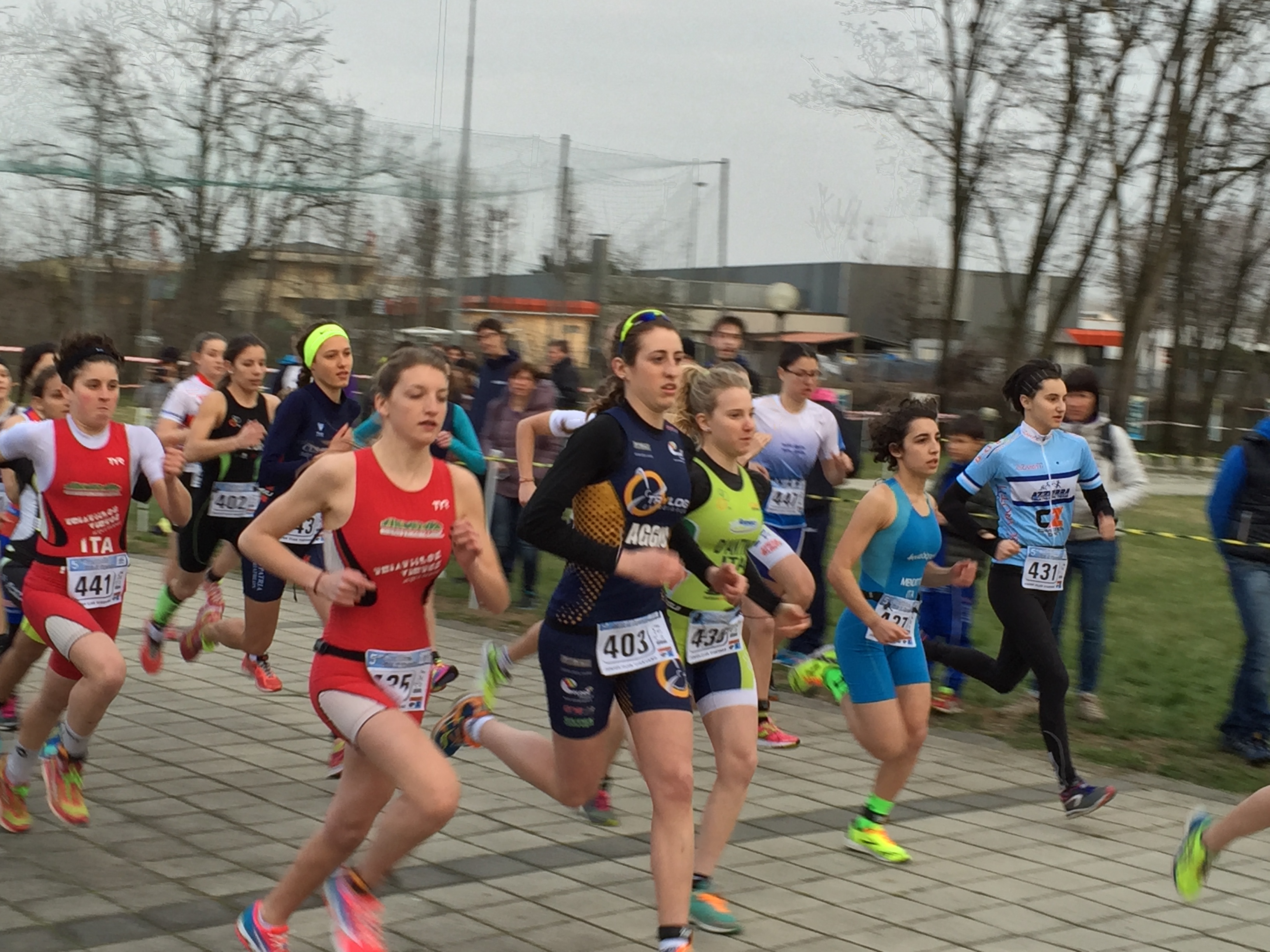 Name of the student:
Irene Chiodo

Country:
Italy

Sport:
Swimming, Bike & run
SCHOOL INFORMATION

Name of the School:
IIS Rita Levi- Montalcini

School Typology:
Thecnical

Address:
Corso C. Marx 15011 Acqui Terme (Al)

Tel:
0144312550

Fax:
0144311708

Web site:
www.iislevimontalcini.it

E-mail:
CASE STUDY

The Context:
I have always loved doing sport.
I started practicing triathlon when I was six years old and my parents have always encouraged and supported me.
Like my coach has always done, differently from my teachers, sometimes.
Being supported by your family is really important, because you may go through periods of crisis.

Balancing Sport and Education:
Practicing sport helped me with my relationships with other people, and I started having rules to follow.
Unfortunately Italian students aren't encouraged to do sport.
I train myself six days a week from half past one to five o'clock in the afternoon, and I study at least two hours a day.
I reached high levels in sport and I classified with the first six athletes in the Italian championship.
I also get good school marks and I'm quite responsible, as I always attend lessons.
At the beginning I got not so good results at school, but then I begun to organize my school-life, and now I think it would be worse if I didn't do sport, my rule and it is never do tomorrow what you can do today!

Future Perspectives:
After high school I'm going to attend university without stopping practicing sport.