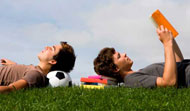 Collection of case studies of school students who succeeded in balancing school career with the passion for sport.
STUDENT INFORMATION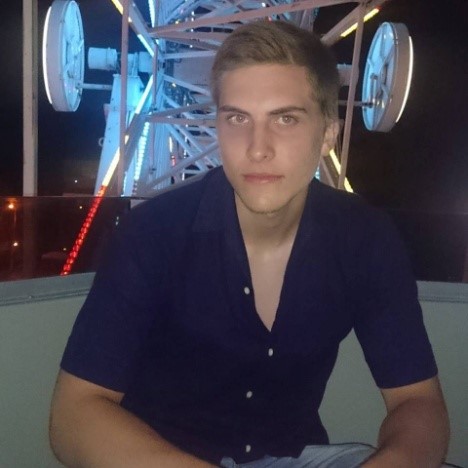 Name of the student:
Andrei Enea

Country:
Romania

Sport:
Football, Handball
SCHOOL INFORMATION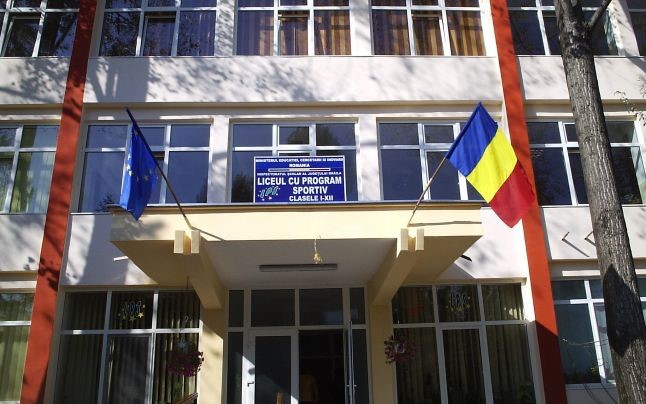 Name of the School:
Iasi Sports High School

School Typology:
Iasi Sports High School

Address:
ALEEA GRIGORE GHICA VODA STREET,NO.28,IASI

Tel:
0232 210 365

Fax:
0232/210365, 0232/264006

Web site:
www.lpsiasi.ro

E-mail:
CASE STUDY

The Context:
My passion for sport started when I was in the 4th grade and that's because it was a good way of spending my free time. My parents supported me by ensuring the financial resources and the equipment required for practicing sport and the friends encouraged me. I think that my school infrastructure is pretty adequate and could host a national competition. I think that Physical Education in school is very important because it can educate kids and ensure them a good health, both physical and mental. In my country, people start to do sports from a very early age and in every school the sport class is a must.

Balancing Sport and Education:
- I dedicate to sport seven and a half hours per week.
- I dedicate to studying seventeen hours per week.
- I won the first place with my team in a local competition and two times the 4th place in two different national competitions.
- In my school career I managed to have good grades along the years and to assimilate important information which helped me in life.
- Sport didn't have a big impact on my school career. I would say that sport helped me a little by keeping me fit and made me more competitive in life, in general.
- Maybe my school performances would have been a little bit better without the sport activity but not in a great proportion, because it was just a matter of time.
- I manage to balance the sport activity and the school career by learning for school as much as I can at home because I can't cancel the trainings.
- You have to be focused at school because you will not have too much time to learn at home and you have to sleep as much as you can to get good performances at trainings.

Future Perspectives:
After I finish school I want to continue the studies at university and after that I want to get a well-paid job and have a happy life.