STUDENT INFORMATION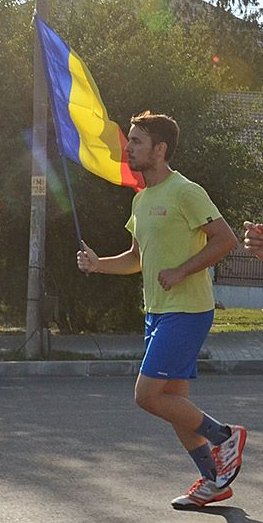 Name of the student:
Pinzaru Ionut Vladut

Country:
Romania

Sport:
Football
SCHOOL INFORMATION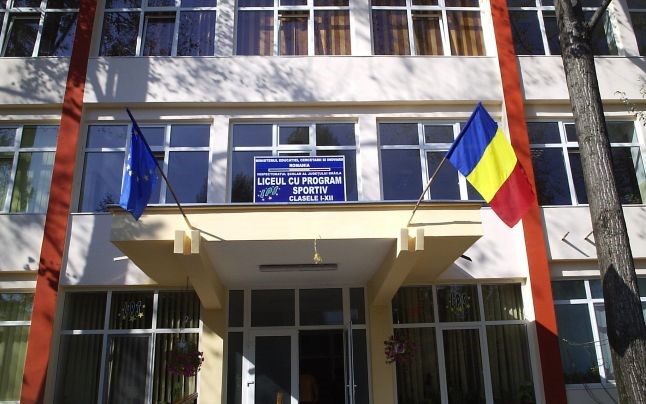 Name of the School:
Iasi Sports High School

School Typology:
Sports

Address:
ALEEA GRIGORE GHICA VODA STREET,NO.28,IASI

Tel:
0232 210 365

Fax:
0232/210365, 0232/264006

Web site:
www.lpsiasi.ro

E-mail:
CASE STUDY

The Context:
- My passion for sport never started because I always liked to run, play football and do other sports. In the 5th grade one of my colleagues invited me to one of his handball trainings, and as soon as I started playing I was in love with handball and since then I keep practicing it.
- My parents supported me the whole time, because they wanted me to be healthy and the sport was a good way to spend my time.
- I think that my school's infrastructure is good but it could be better if they would work a bit harder and find some sponsors.
- Physical Education at school is very important because these days kids don't run, they don't do anything involving sports that's why we see only fat kids everywhere.
- A lot of coaches are looking for young talents everywhere, if they see you somewhere playing football and you're better than the others they would invite you to one training to see how you perform.
https://oddslot.com/scores/

Balancing Sport and Education:
- My school is a vocational one, with sport profile and I practice sport about 8-10 hours per week.
- I dedicate to studying around 10 hours.
- We have won the 4th place in the intern handball championship and the 4th place in the National School Sports Olympics
- I always was the 2nd best student in my class.
- Sport influenced my school career in a beneficial way, because it helped me relax and learn faster.
- I think that without sport activity I wouldn't perform better in school because sports relaxes me and makes me forget about my problems and I enter my own world where I can do whatever I want.
- I tried to learn as much as possible in class and after my handball practice I would read again my lessons to understand them better
- I wish I had some suggestions, but for the moment I don't have any.

Future Perspectives:
- I want to join the Sports University and become a therapist and help other people get better after their injuries.
- If I can't join the University I would try to find a job and if I can't find a job I will go in other country and search there for a job.