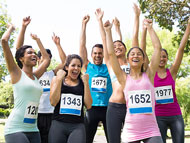 Collection of initiatives aiming at promoting:
awareness of importance of sport at school level
social inclusion and prevent early school leaving
an ethical approach to sport
all types of sports at school level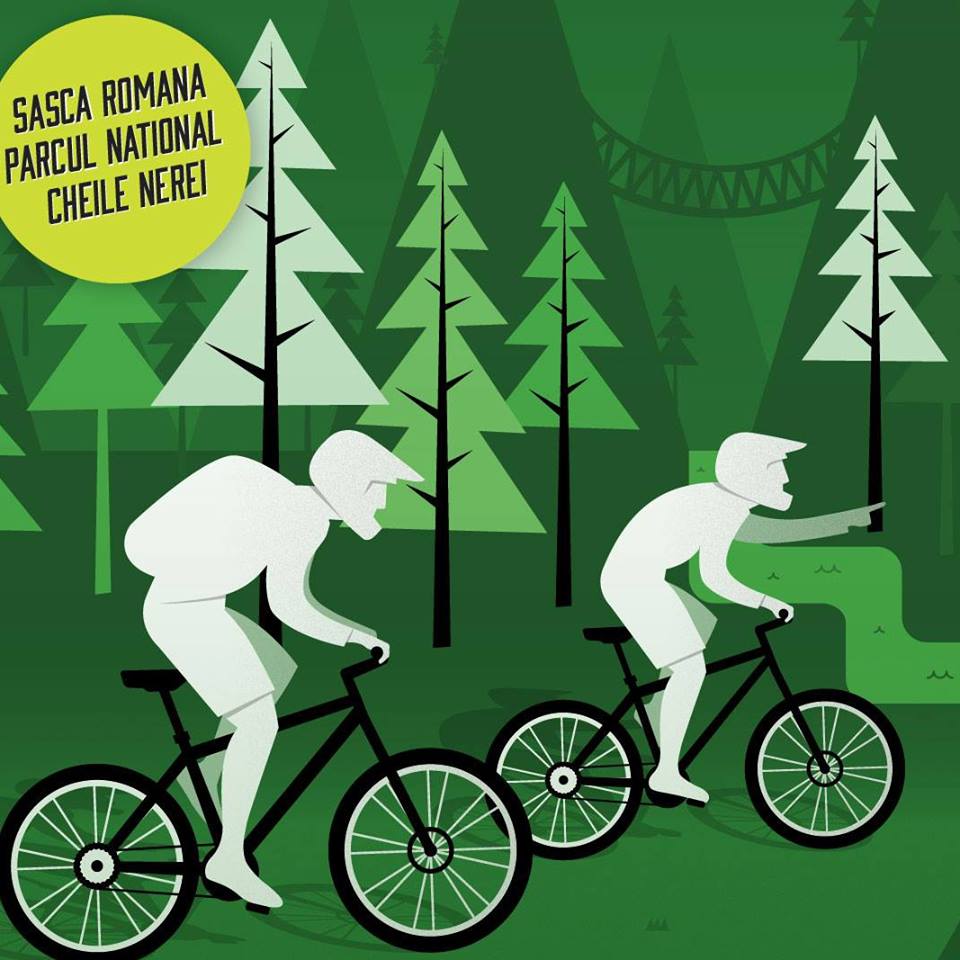 Title of the initiative:
Cheile Nerei Mountainbike Race 2015

Web site of the initiative:

Date of the Event:
20.06.2015 - 21.06.2015

Country:
Romania

City:
Sasca, Caras-Severin

Sport:
Bike & run

Aims:
promotion of an ethical approach to sport

Description of the initiatives:
Cheile Nerei Mountain Bike race is at second edition. Last year, the 1st edition attracted over 222 competitors from all over the country, but also from Serbia and Austria and more than 500 participants for the whole event.
This event's aim is collecting money for different causes through mountain bike races. Funds raised in 2014 were donated for the Children Hospital Louis Turcanu from Timisoara.
In this year edition were 2 trails:
1 with length of 30 km and one over 70 km.

Supporting Documents: