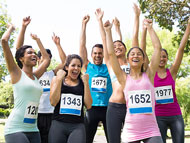 Collection of initiatives aiming at promoting:
awareness of importance of sport at school level
social inclusion and prevent early school leaving
an ethical approach to sport
all types of sports at school level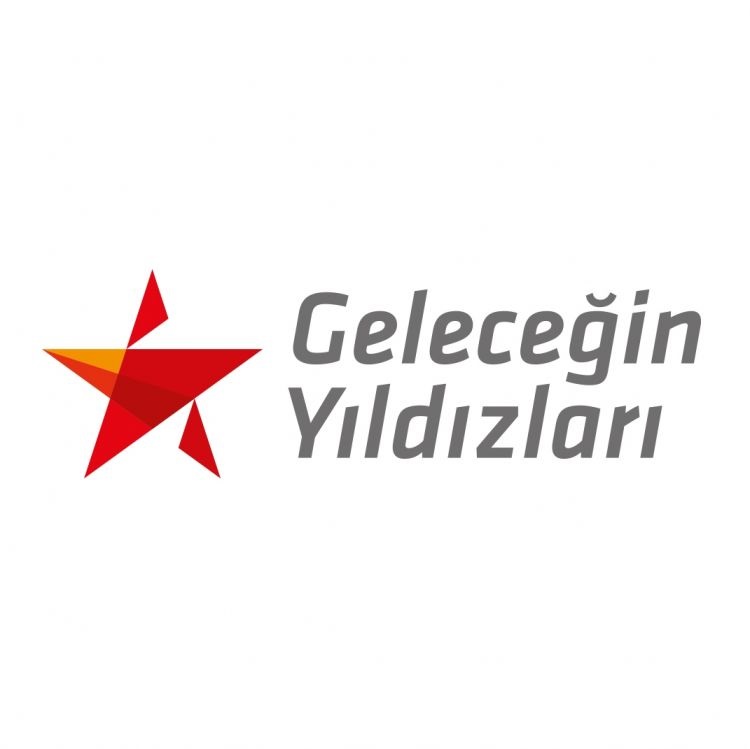 Title of the initiative:
Geleceğin Yıldızları - Future Stars

Web site of the initiative:

Country:
Turkey

City:
All cities of Turkey

Sport:
Athletics, Basket, Bike & run, Climbing, Football, Gymnastics, Multi sports, Orienteering, Rowing, Swimming, Tennis, Trekking, Volleyball, Winter Sports

Aims:
promotion of all types of sports

Description of the initiatives:
The mission of future stars is to provide a safe and friendly environment to young people where they can develop their skills, meet friends and grow as individuals outside the school

Future Stars is a project and a foundation widespread in Turkey and it was established in Turkey in 1989. It aims to promote the awareness of sport among young people. It creates projects with the support of many sponsor companies.

Future Stars programs and projects are being discussed and developed by an advisory board consisting 14 top professionals of various areas from 8 different countries.

It organizes sports events for kinder garden, primary and high school students. It also has family sports programs and camps.

Supporting Documents: