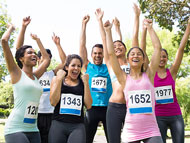 Collection of initiatives aiming at promoting:
awareness of importance of sport at school level
social inclusion and prevent early school leaving
an ethical approach to sport
all types of sports at school level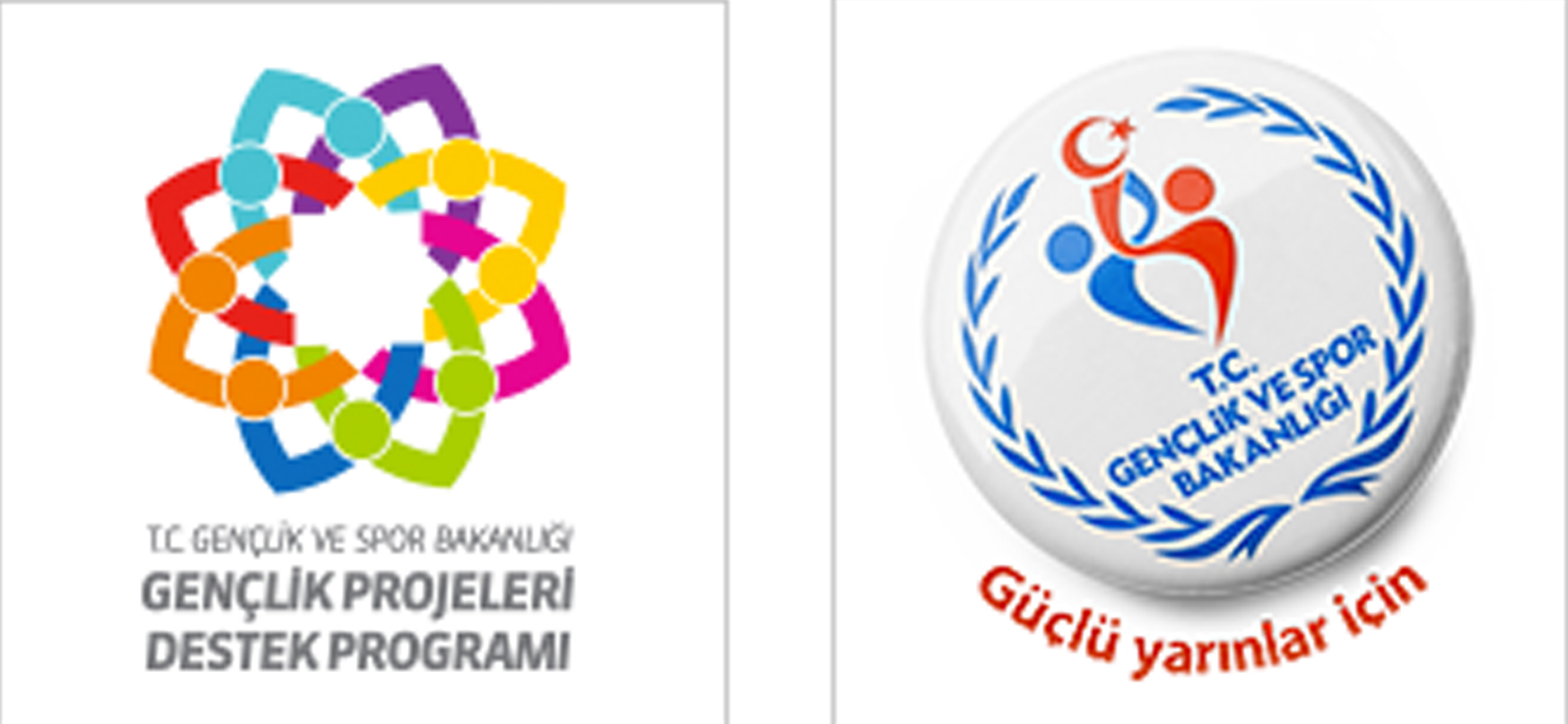 Title of the initiative:
Youth Projects Support Program

Web site of the initiative:

Date of the Event:
1 April - 22 April 2015

Country:
Turkey

City:
81 cities of Turkey

Sport:
Archery, Athletics, Badminton, Basket, Gymnastics, Martial Art, Swimming, Table tennis

Aims:
promotion of all types of sports
promotion of an ethical approach to sport
promotion of social inclusion and prevention of early school leaving through sport

Description of the initiatives:
The Ministry of Youth and Sport - Youth Projects Support Program is a project funding program running for 4 years.
It collects thousands of projects each year and chooses at about 4 hundred projects a year. It delivers about 20 million liras for all projects.
It aims to support new opportunities and life standards for youth of the country.
It is for the 14-24 age range youth.
By the help of these projects nearly 5.000 young people are dealing with the many sports events and activities.

Iniziative in national language

Supporting Documents: